Not sure which kind of program fits best with your goals? 
Associate Degree Programs 
MTC's associate degrees can stand alone or serve as a foundation for a bachelor's degree at any four-year school. These programs count as academic credit that can transfer toward future academic endeavors and are eligible for federal financial aid (FAFSA).
Certificate Programs 
MTC's certificates, certifications, and diplomas are designed to get you career-ready in less time, and many of them can be completed in less than a year.
MTC's certificates fit into one of two categories:
Academic Certificates are condensed collections of courses that focus on preparing students to jump into careers instead of transferring to four-year schools. To obtain an academic certificate, students must apply to MTC. Courses count as full academic credit and are eligible for financial aid (FAFSA).
Training Certificates are focused on training built to quickly prepare students for a career or add new skills for individuals who are already in the workforce. A person is not required to apply to MTC to earn a training certificate and courses are not eligible for federal financial aid, but may qualify for other scholarships and grant funds.
Diploma Programs 
MTC's diploma programs generally take more time than certificate programs but less time than an associate degree. They can usually be completed in 1-2 years.
Don't pay more.
Take the first two years of your Bachelor's Degree at MTC and save thousands.
MTC can save you $7,900 in your first year.
Learn More About Transferring to a Four-Year School
Total tuition and fees (most current data available as of June 2021). Source: U.S. News & World Report Best Colleges rankings and "IPEDS Student Financial Aid Component Overview Public Academic Reporters."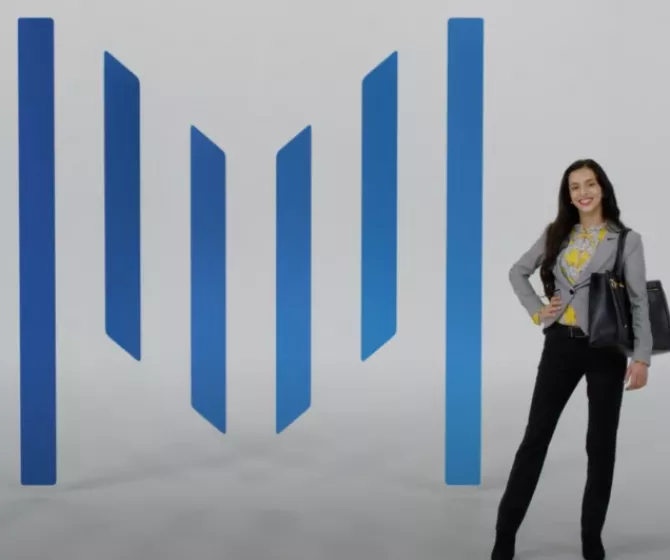 We're Ready For You
Transform Your Tomorrow By Starting Today
No matter where you're coming from, we have a path for you. Every journey starts with a single step. Where will yours begin?
Explore – MTC has 150+ programs in 8 Schools of Study. Our courses are taught in-person, virtual, online, and in hybrid formats.
Apply – You are one MTC application away from the start of something great. Get started now.
Talk with us about your goals and expectations! Set up a meeting request at admissions@midlandstech.edu or give us a call at 803.822.6714.