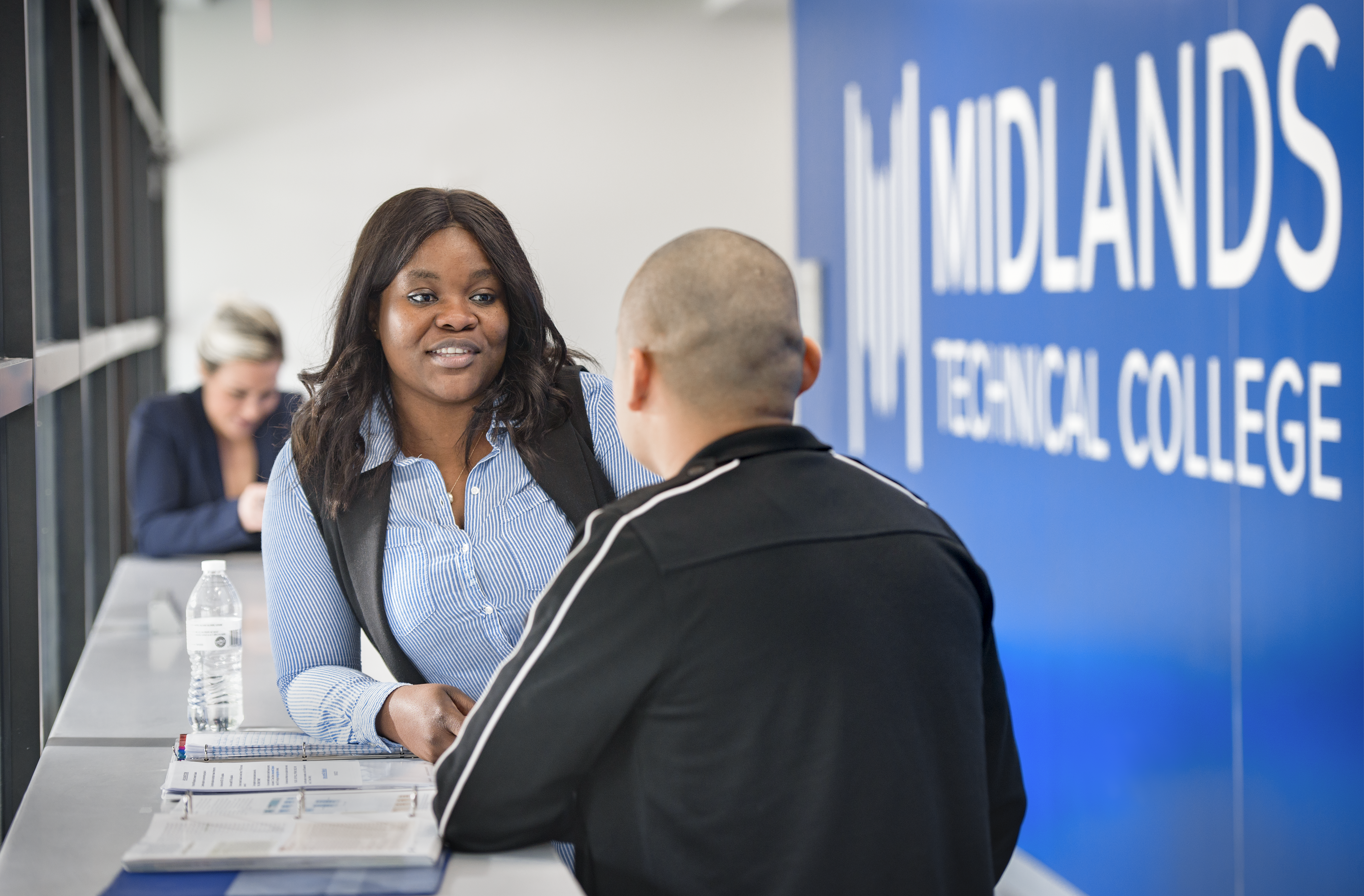 A career development student is a student taking academic courses, but not entering a degree program. They may be taking courses for self-development or as a prerequisite to entering another college. 
Admissions Procedures
Prospective career development students must apply to the college and meet all placement and other prerequisites for the course in which they plan to enroll. Career Development students may meet course prerequisites by:
Taking the placement test
Using credits from previous course work at MTC that fulfill a prerequisite need
Submitting college transcripts with college-level course work from another institution that fulfills a prerequisite need
Obtaining departmental approval
Career development students must verify their lawful presence or immigration status. The appropriate documentation of status must be received before enrolling.
Registration Process
Once you have been accepted, you may register during designated registration periods for approved courses in one of the following ways: 
1. CALL 803.738.8324 (choose option 9). A college representative will gladly assist you.
2. VISIT the New Student Advisement Office, Airport Campus Student Center, 2nd floor; or the Beltline Campus Student Center, 2nd Floor. Office hours are 8:00 a.m. - 5:00 p.m. Monday - Thursday, and Fridays from 8:00 a.m. - 1:30 p.m.
Payment
Pay your tuition and fees online at MyMTC before the deadline.
Tuition and Fees