QuickJobs programs prepare you for lucrative jobs, quickly.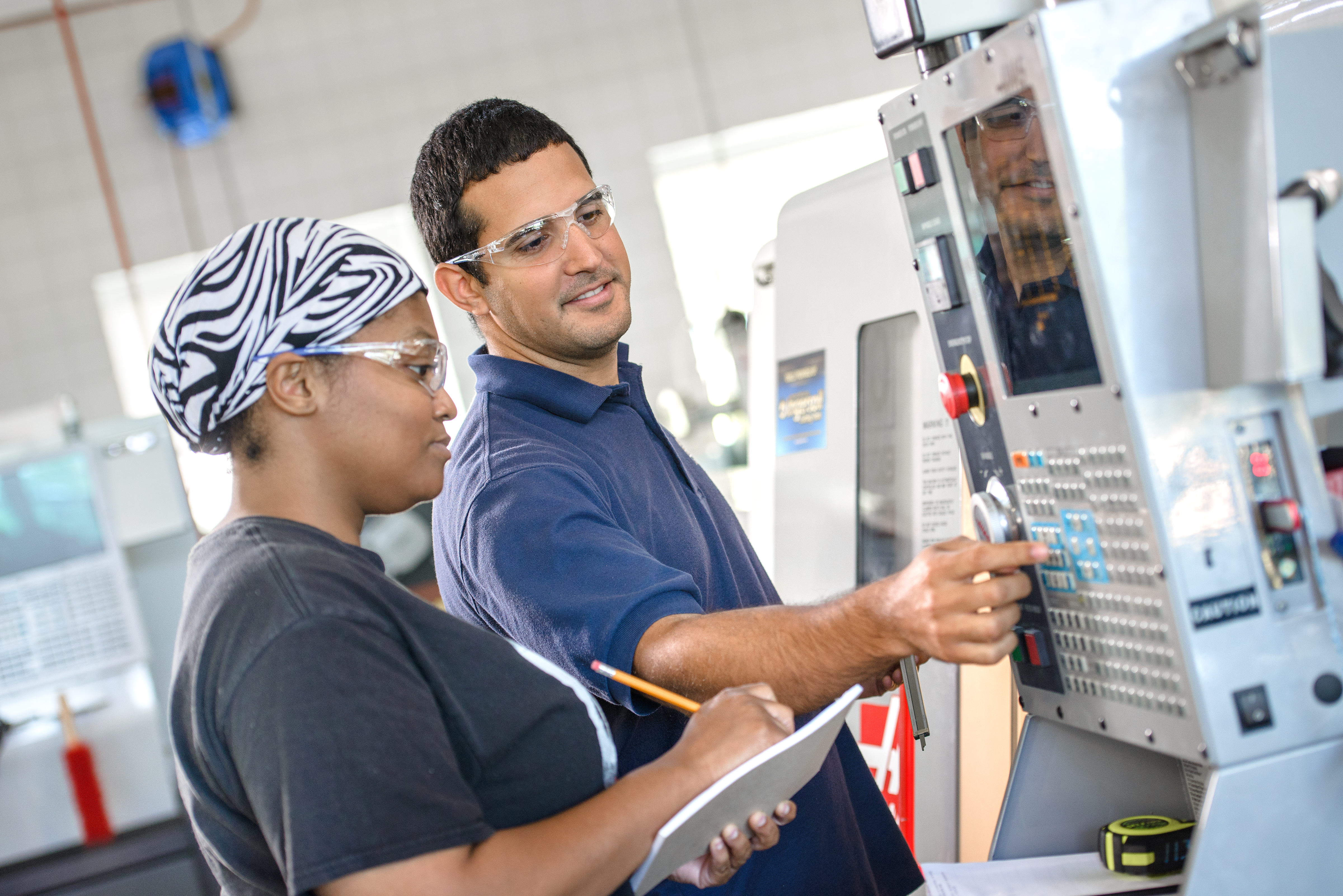 QuickJobs are career training programs developed for jobs where workers will be in high demand over the next decade.
QuickJobs are designed to provide intensive and complete job training; prior experience in a field is not required. Most programs only take a few months to complete, and some can be finished in a matter of weeks.
QuickJobs programs prioritize your time, training you efficiently so you can take advantage of available job opportunities.
QuickJobs Programs
Please note not all QuickJobs programs are eligible for scholarships. Eligible scholarships are subject to change per each round of scholarship funding. (* means not eligible for scholarships)
Advanced Manufacturing and Skilled Trades

Business

English and Humanities

Health Care

Science, Information Technology, Engineering, and Math (STEM)

Personal Enrichment
Training Guide 
Download our Fall 2023 Training Guide to view all the training courses MTC has to offer.