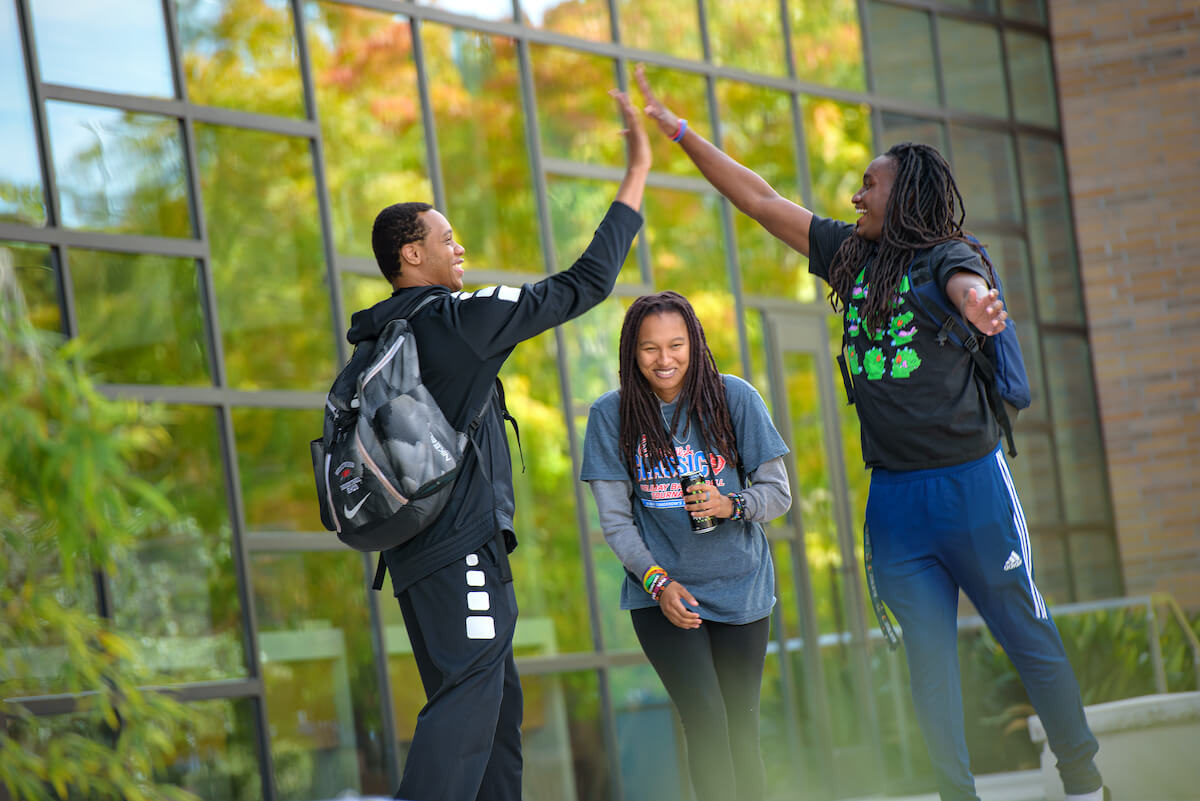 You are on your way to great things: higher education, a rewarding career, and greater earning potential. Select your student type below to learn more about specific admission requirements. 
New Student

Career Development Student 

Dual Enrollment for High School Students 

International Student 

Returning Student 

School of Health Care Student 

Senior Citizen Students

Student Returning from Suspension 

Student Transferring to MTC

Student Visiting MTC from Another College 

MTC Student Taking Courses at Another College 

Nursing Student
Don't pay more.
Take the first two years of your Bachelor's Degree at MTC and save thousands.
MTC can save you $7,900 in your first year.
Learn More About Transferring to a Four-Year School
Total tuition and fees (most current data available as of June 2021). Source: U.S. News & World Report Best Colleges rankings and "IPEDS Student Financial Aid Component Overview Public Academic Reporters."