OneSearch
Borrowing Library Materials
Many of our resources are available for you to take home in order to allow you to work with them over a longer period of time. In order to check out materials, you must be an enrolled student for the current semester. 
Material Limits 

Up to thirty books may be checked out at one time
Books --- 6 weeks
Renewals --- 6 weeks
Reserves --- set by faculty member

Fees

Computer copies --- $0.10 per page
Photocopies --- $0.10 per B/W page, $0.50 per color page

Renewals

Renew library materials in-person, by phone, or online using My Account.
When prompted, sign in using the same username and password as you use to access your MyMTC account.
Students may renew materials two times.
Library FAQs
A collection of answers to the most common questions about how to use and access MTC Library resources and services. View all FAQs.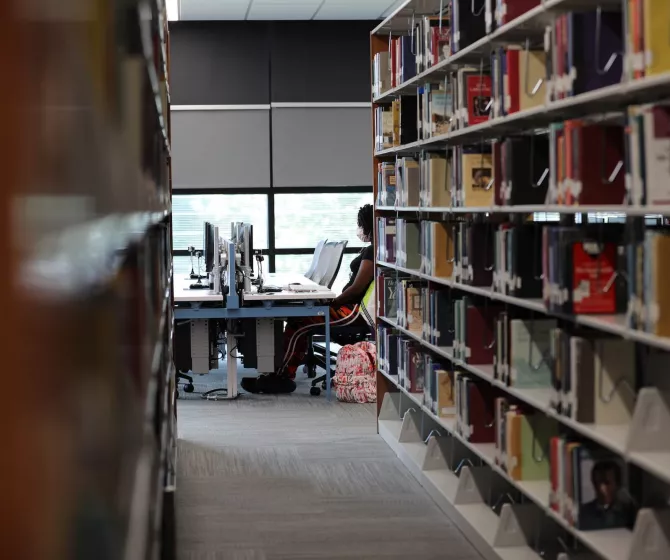 PASCAL Delivers
PASCAL Delivers is a rapid book-delivery service provided by the Partnership Among South Carolina Academic Libraries. Pascal Delivers enables students, faculty, and staff across the state to request and receive books from academic libraries in South Carolina. Learn more about Pascal Delivers.
Search PASCAL