Skills for lifelong success
The William Jerry Wood Life Skills Center (LSC) provides professional and academic support needed for success now and in the future. Services offered include soft skills coaching, academic mentoring, and individual needs assessments.
Education will open many doors for you, but soft skills such as effective communication, teamwork, and self-motivation are just as important. According to MTC's hiring partners, students with effective soft skills make significant contributions to the success of their organizations. 
How do I access LSC services?
You may either be referred to the LSC or you can self-enroll. The LSC will conduct an assessment that measures your self-motivation, study skills, engagement, self-regulation, soft skills competencies, career preparedness, and emergent needs where applicable. Once the assessment is complete, an Individual Success Plan (ISP) is designed for you. The plan may recommend career preparedness workshops, academic tutoring, and referrals to other services or resources.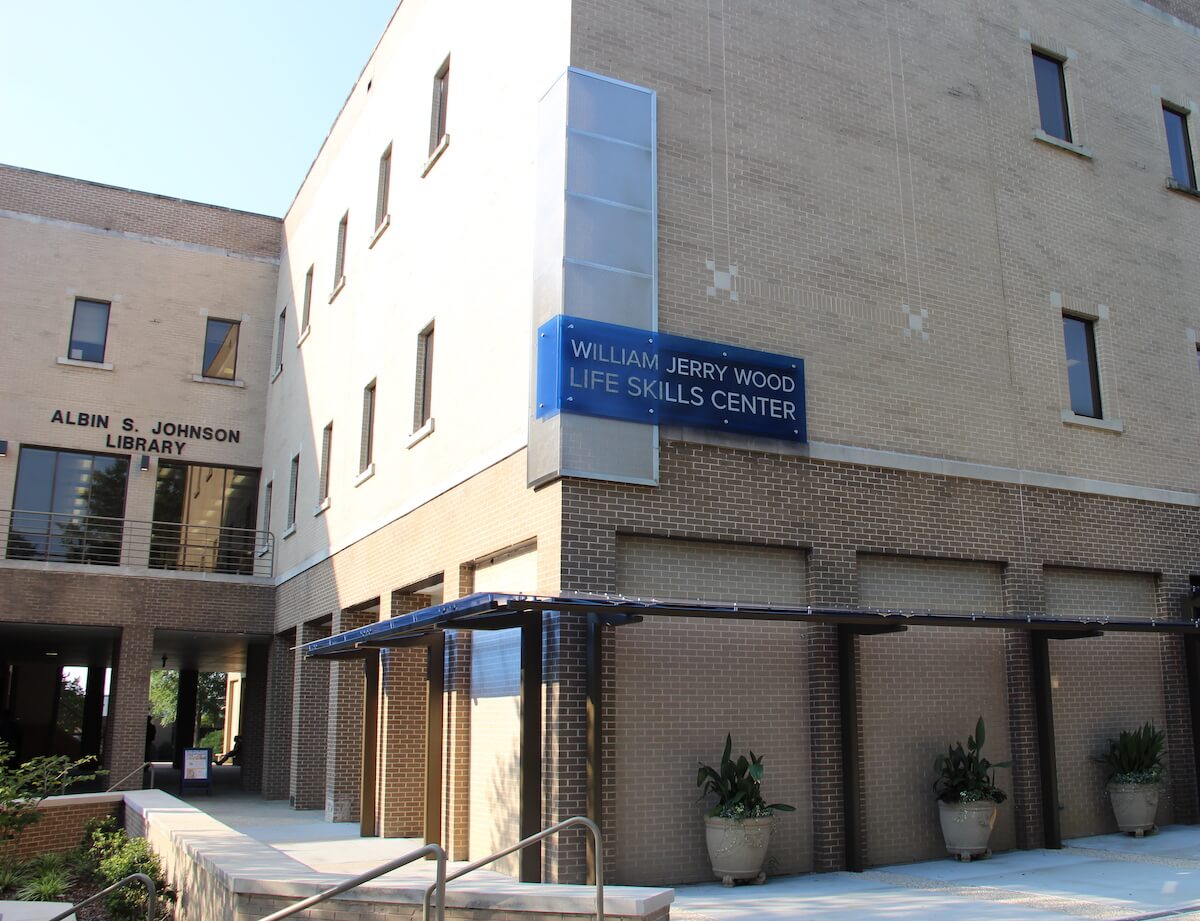 Contact Us
Brad Kauffman
803.822.3443
kauffmanb@midlandstech.edu
Request LSC Services or Information