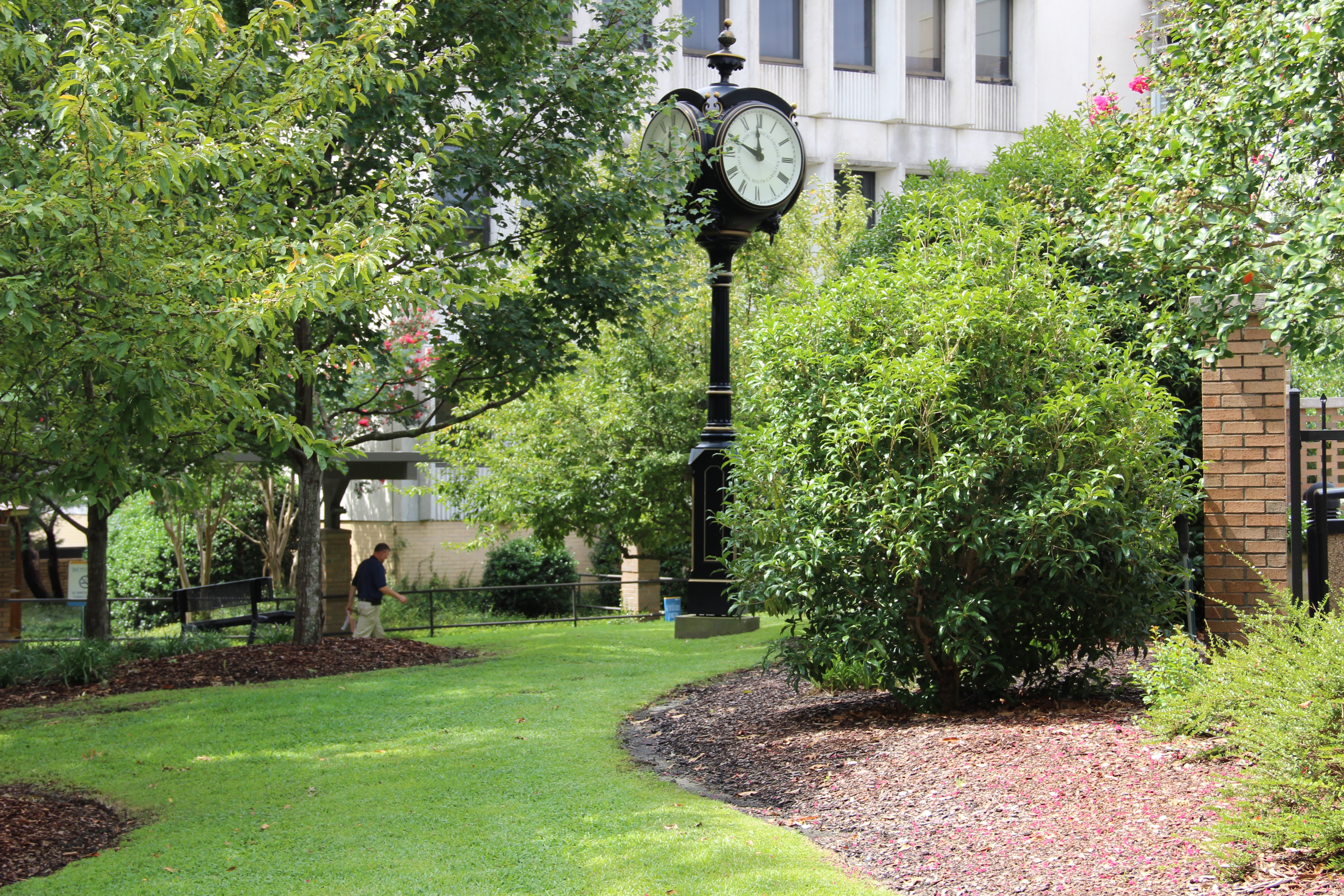 MTC is committed to working with our international students to ensure a smooth transition to the College and local area.
In addition to meeting the regular college and program admission requirements, international applicants must also meet additional requirements if a United States Citizenship and an Immigration Service form I-20 is required. Please email us if you have any questions!
9-Step Enrollment Guide for International Students
1 - Apply to MTC

2 - Submit Supplemental Information

Complete and return the International Student Personal Information for Form I-20.

Submit a copy of your Form I-20 from your previous school, and a completed and signed Transfer Status Verification Form from the international coordinator or advisor at your school.

Request official copies of your Internet-based Test of English as a Foreign Language (TOEFL) scores results to be sent to MTC. We no longer accept paper or computer-based scores. More information about the TOEFL is available at www.toefl.org. Our school code is 5584.

Submit photocopies of your passport photo page, current US visa, and I-94.

Submit official, translated, and evaluated transcripts or documentation of the highest school level you have completed. A list of approved transcript evaluation services can be found at www.naces.org/members.html.

3 - Submit Evidence of Financial Support

Provide a recent bank statement (in English), and return a completed Affidavit of Financial Support in the amount of $32,311. The Affidavit must be signed by the bank account holder, as well as being signed and stamped by a bank official.

4 - Open Online Student Accounts

After applying to MTC, the Admissions Office will send you information to log in to two important student accounts: MyMTC and MyMTC Email. You must first set up MyMTC before logging in to MyMTC Email. The college will communicate with you through MyMTC Email, so it is very important to access these accounts.

5 - Pay Tuition and Fee Deposit

International students are required to make a deposit for the first two semesters. Pay two semesters' advance tuition and fees ($16,506) by wire transfer – contact the Monica Wade, International Student Services Coordinator at 803.738.7735 or wadem@midlandstech.edu for instructions. Subsequent terms are paid for on a semester basis.

6 - Placement and Registration

Take MTC placement exams on campus and meet with an academic advisor to register for courses.

7 - Welcome Orientation

The New International Student Welcome Program is held before classes start in the Fall and Spring semesters. Attendance is mandatory for all new F1 visa students. You will learn about the city of Columbia, the programs and resources available to you at MTC, and the criteria for maintaining your visa status.

8 - Buy Books

Textbooks and other supplies are available through campus bookstores. Sponsored students may have a bookstore allowance. Bookstores are located on the MTC Airport and Beltline Campuses or online at MIDLANDSTECH.bncollege.com.

9 - Register your Vehicle and Obtain Student Photo ID

Register your vehicle and get your Student Photo ID Card made in the Student Life Office on campus. All students must register any vehicle they park through their MyMTC account; failure to do so can result in a fine.
More Information
All required supplemental forms can be found online at MIDLANDSTECH.EDU/international, or can be provided by the International Student Services staff.
For specific questions about international admissions or to submit supplemental forms, contact: Monica Wade | International Student Services Coordinator | wadem@midlandstech.edu | 803.738.7735.
Deadlines For Guaranteed Processing

For guaranteed processing, please submit all forms and information by June 1 for the Fall semester, or November 1 for the Spring semester.

Initial F1 visa students are not admitted for Summer semester. Once enrolled, international students in visa category F-1 must consult the international admissions coordinator before dropping any classes.

College Resources