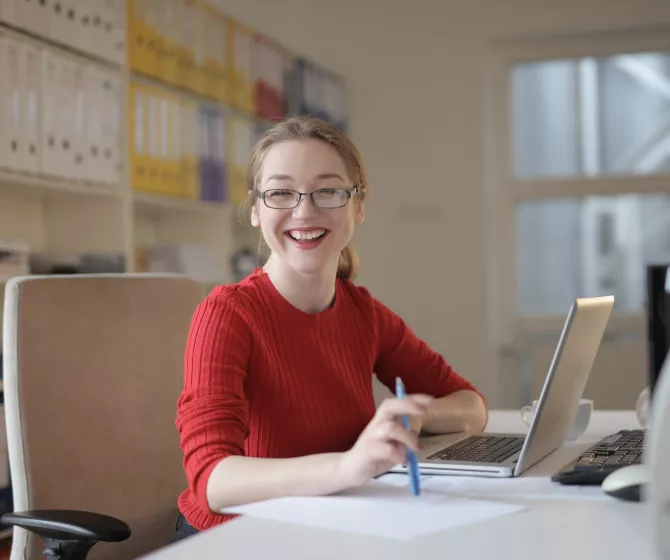 Teaching and Learning Excellence: Empowering Educators, Elevating Impact
We're committed to igniting a passion for effective teaching, enabling educators to create dynamic and transformative learning experiences for their students. Our resources, rooted in evidence-based practices, offer a roadmap for fostering student engagement and success.
Our Commitment to Excellence
At CTE, we believe in the power of pedagogical innovation. Our resources encompass a wide range of strategies to inspire educators to achieve remarkable teaching outcomes, including:
High-Impact Practices: Dive into proven techniques that elevate student learning and participation, such as active learning strategies, transparent teaching practices, and authentic assessment methods.

Pioneering Teaching in the Digital Age: Explore groundbreaking teaching methodologies that leverage the potential of technology, enhancing your teaching toolkit for the modern classroom.

Flipped Learning and Beyond: Immerse yourself in transformative approaches like flipped learning, revolutionizing traditional teaching methods to maximize student engagement and comprehension.
Readings & Guides

Immerse yourself in curated readings and comprehensive guides, each brimming with insights, tips, and real-world examples that translate theory into actionable classroom strategies.

Curated Resources

Enriching video content and webinars led by seasoned educators bring teaching principles to life and offer dynamic learning experiences right at your fingertips. 

Targeted Solutions

We address the unique challenges you face in your teaching journey, helping you foster student success and retention within your specific context.
A Journey of Excellence
We understand that great teaching is an evolving journey. Our resources provide a comprehensive approach to enhancing your teaching.
Join Us in Empowering Education
Unlock your potential as a dynamic educator who makes a lasting impact. Whether you're stepping into the world of teaching for the first time or you're a seasoned educator in search of renewed inspiration, our welcoming and informative resources are tailored to pave your path towards teaching excellence.
Ready to embark on this journey? Explore our resources and embrace the transformative power of effective teaching and learning.
More CTE Resources
Explore our rich library of resource guides now! Check out the full list of available resources.