Lexington North Lake Center

Lexington North Lake Center

Details

Located in downtown Lexington, MTC's Lexington North Lake Center offers general education classes and full programs in areas like health care, computer technology, human services, and skilled trades.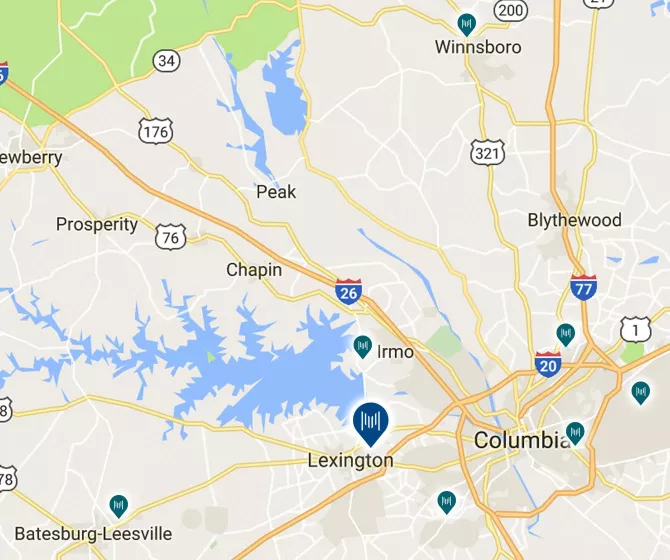 About the Lexington North Lake Center
MTC's Lexington location is located inside the North Lake Community Learning Center which is owned and operated by Lexington County School District One. 
On-Site Enrollment

We have staff on-site to help you enroll and get ready to become an MTC Maverick. Complete steps such as applying, registering, and completing any needed placement testing, all in one place.

Computer Lab

Use our dedicated computer lab for placement testing, course work, and industry exams.

Complimentary Wi-Fi for MTC Students

As an MTC student, you have access to the college Wi-Fi system on all MTC campuses and centers, including Lexington North Lake. With your unique student ID, you can sign-in to use the internet on MTC computers or your own, at any MTC location.