The Mavericks
In the spring of 2021, students, faculty, staff, and friends of the college cast votes for a new official mascot.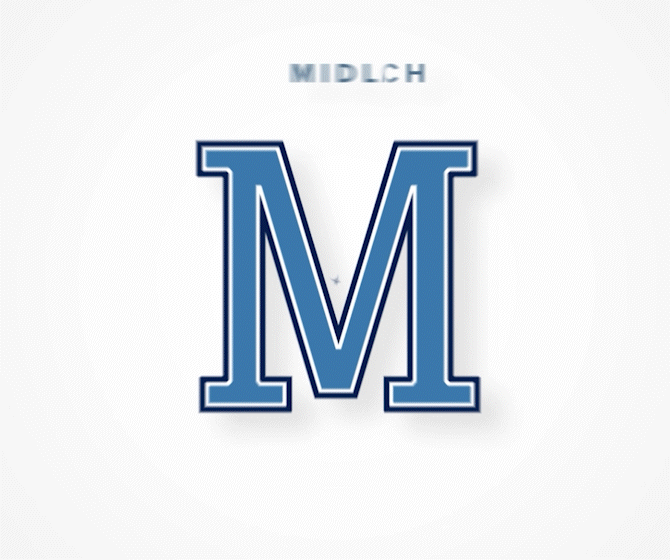 Independent. Unbranded. Free.
Feel the Thunder
Mavericks was the top choice among each group, earning more votes than Rhinos, Navigators, and Owls. 

Get to Know Mav
Mav brings the thunder of school spirit wherever he goes. Born May 1, 2021, on a small farm in Fairfield County, South Carolina, he is a true original! He's every student's best friend and the life of the party on campus.
Mav's Faves
- Favorite hobby: Jumping over fences
- Favorite color: Blue, of course
- Favorite movie: Top Gun
- Favorite song: Too many to pick one
- Favorite food: Chicken (Sorry, Cocky 🙃)
- Piercings: Maybe one day
- Tattoos/Brands: Uhhhh ... Never
Special Appearances
For an unBULLieavably good time, high schools can invite Mav to bring the thunder at their events.