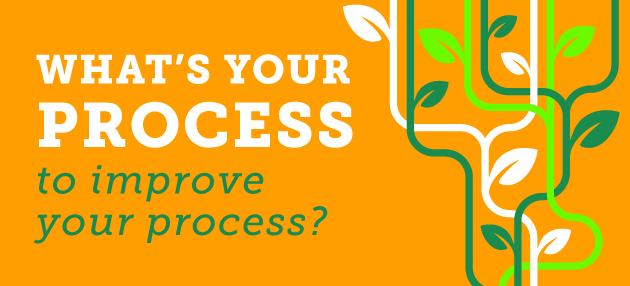 Help your business reach new levels.
MTC's Organizational Performance training and consulting (formerly the Center for Quality) can improve productivity, increase profits, and enhance customer satisfaction. Companies and organizations of all sizes, in all industries, can benefit.
Our custom consulting and implementation services are tailored to your specific needs. We offer popular year-round workshops and training that include:
Design for Six Sigma
Statistical Tools
Team Problem Solving
Quality Systems
Download the Organizational Performance Brochure
Have Questions?
For more information, contact MTC Business Solutions at 803.691.3907 or corporatetraining@midlandstech.edu.