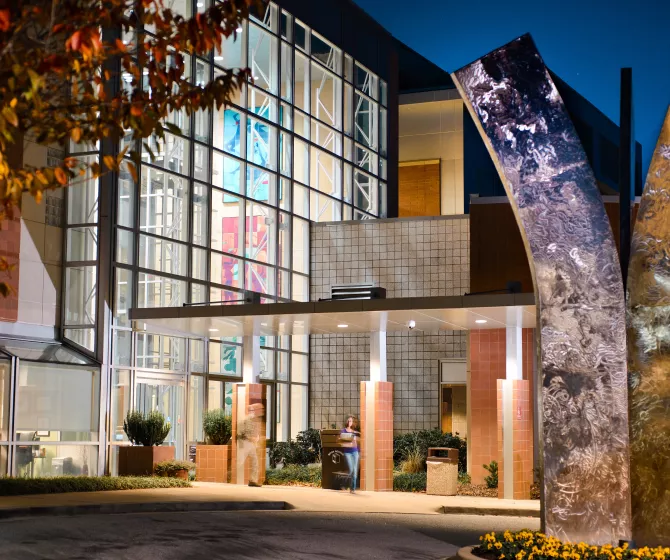 Supporting MTC. Support our community.
The Midlands Technical College Foundation enhances our community's quality of life by investing in key MTC priorities that support educational and economic development opportunities for the community. 
The MTC Foundation
The ultimate goal at MTC is to shape a world-class workforce that increases the economic value and social vitality of our community.  When you give to MTC, you are investing directly into the Midlands' Future.
Mission
To build meaningful relationships with donors that lead to gifts that support the mission of Midlands Technical College to prepare students for success in the workforce.
Vision
The Midlands Technical College Foundation will ensure student access to quality education and training, enhance facilities and equipment, and improve the lives of students, faculty and staff, and the broader Midlands Community.
Tax-Exempt Status
The Midlands Technical College Foundation is a tax-exempt 501(c)(3) non-profit organization as classified by the Internal Revenue Service. Contributions to the Midlands Technical College Foundation are tax deductible to the full extent of the law. The Foundation's EIN is 23-7085753.
Foundation Financials
Annual Audit
Foundation Financials 2021-22
Foundation Financials 2020-21
Foundation Financials 2018-19
Foundation Financials 2017-18
Foundation Financials 2016-17
Foundation Financials 2015-16