Thank you for your interest in utilizing space at one of the Midlands Technical College campuses!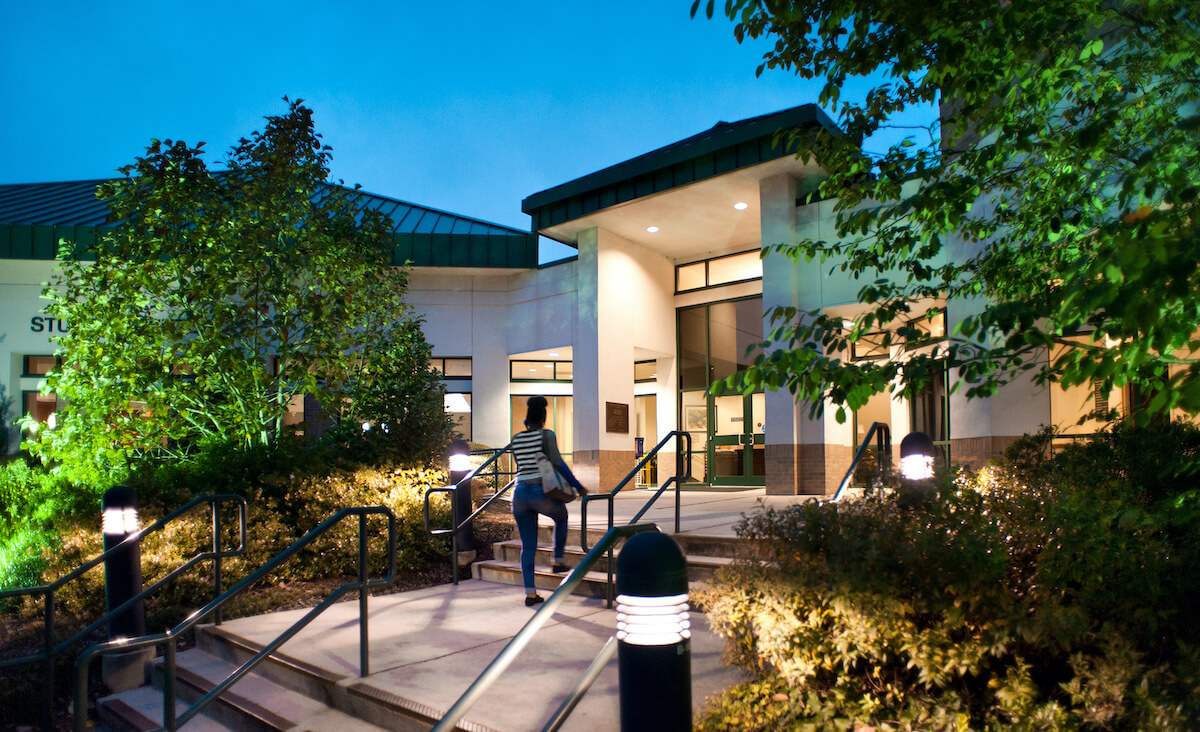 Our technologically advanced, bright, clean, and state of the art spaces are available many days of the week, and we welcome the community to take advantage of our many locations. The majority of college facilities are equipped with presentation equipment.
We also have audio/visual personnel who can be available during normal business hours to assist with your event. 
To reserve a space at MTC, please contact: 
Auxiliary Services
Laureen Billingsley
803.822.3215
Facility Rental Information
Facility
Capacity
Half-Day
Full-Day
Airport Campus Auditorium
400
$450
$600
Airport Campus Conference Center
200
$450
$600
Lecture/Small Auditorium
75-99
$225
$450
Technology Center Auditorium
100
$275
$550
Technology Center Executive Conference Room
48
$275
$450
Airport or Beltline Campus Executive Conference Rooms
34-48
$450
$600
Small Conference Rooms
10-24
$150
$300

Private Dining Area, Beltline Student Center 

42
$100
$200
Classrooms - Multimedia
 
 
$225
Technology Center Double Classroom (CT-217 & CT-218)
 
 
$425
Airport Parking Lots
 
 
$200
Lobby / Breezeway
 
 
$100
Computer Labs
 
 
$400
Each Additional Custodial Staff or Security Guard
$100 per person/per day  
AV Support Technician (2-hour minimum)
$25 per hour/$50 minimum