In-Person Appointments
Currently, the Admissions Team is available to answer your enrollment questions in a virtual meeting environment. If you would like a virtual admissions meeting, please submit a request to admissions@midlandstech.edu, and we'll get an appointment scheduled. 
Also, the Admissions Team is seeing students in the Airport and Beltline Admissions Offices by appointment only. Click here to schedule an admissions appointment for the Airport Campus. Click here to schedule an admissions appointment for the Beltline Campus.
Events
Web-In Wednesdays
Admissions counselors will be available all day on these dates to meet virtually, answer any questions that prospective students may have, and apply to MTC for free. Email admissions@midlandstech.edu to reserve your spot today!
Please check back for future dates. 
Campus Tours
Choosing where to attend college is one of the most important decisions that you'll make. That's why a campus visit is so important! Let us show you around—we can customize your tour and arrange visits to the academic programs that interest you most.
Click here to register for a tour. (If you already have an MTC Admissions Account, please log in with those credentials.)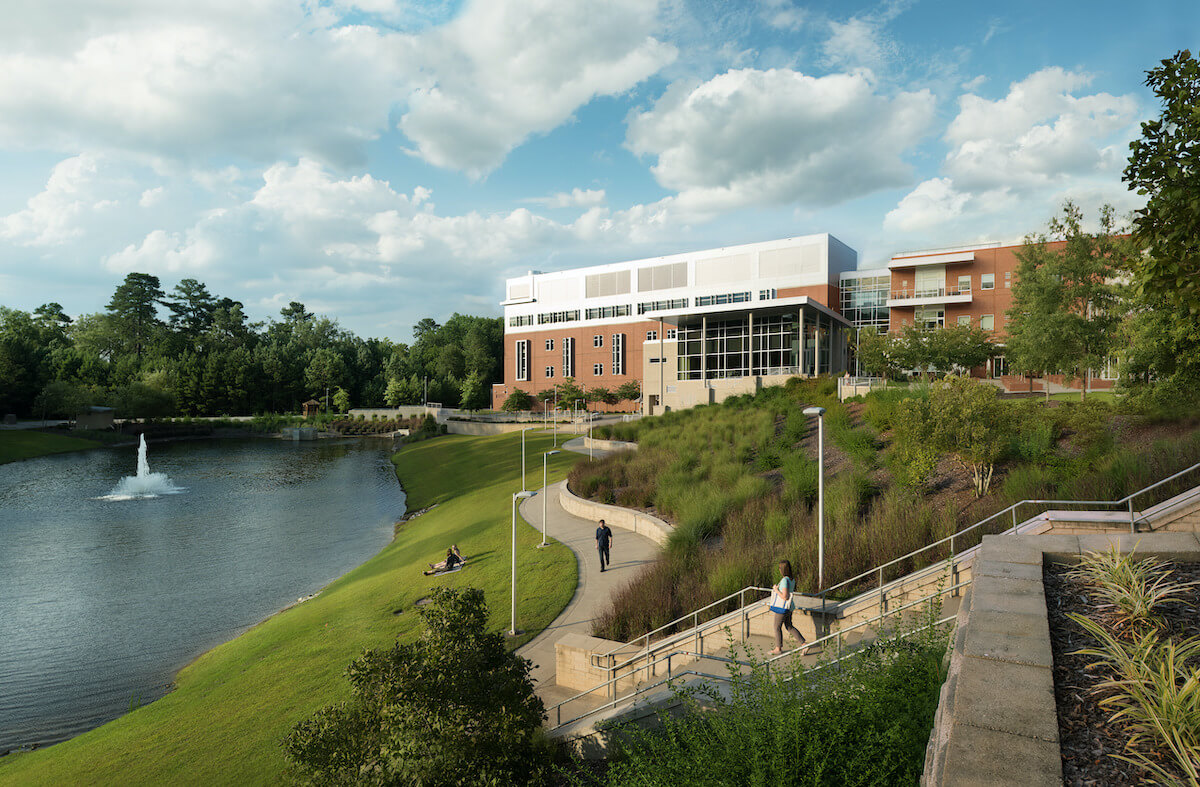 (Virtual) Quick-Start Day
RSVP and apply for free to become an MTC student next semester!
Learn about MTC's over 150 academic programs
See what financial aid options are available
Meet with our Admissions Team on Zoom (RSVP to receive the meeting link)
Learn about the college and the MTC enrollment process
Get help navigating the MTC application
To register for the next upcoming Quick-Start Day event, choose from one of the times below. Please note: you'll need to create an MTC account to register for the event.
Please check back for future dates. 
Senior Day
Are you wondering what it's like to be an MTC student? Join fellow high school seniors in an interactive experience at MTC's Airport Campus. At Senior Day, we'll provide you with hands-on opportunities that immerse you in our state-of-the-art labs featuring the following programs: Medical Lab Tech, Physical Therapy Assistant, Nursing, Radiological Technology, Business, and Public Service. During the event you can:
Learn more about the college
Get your $35 application fee waived
Learn about placement test exemption (please bring your high school transcript)
Collect some cool MTC swag
Learn about financial aid
Tour the campus
Visit MTC Career Programs
Please check back for future dates.