You can get anywhere from here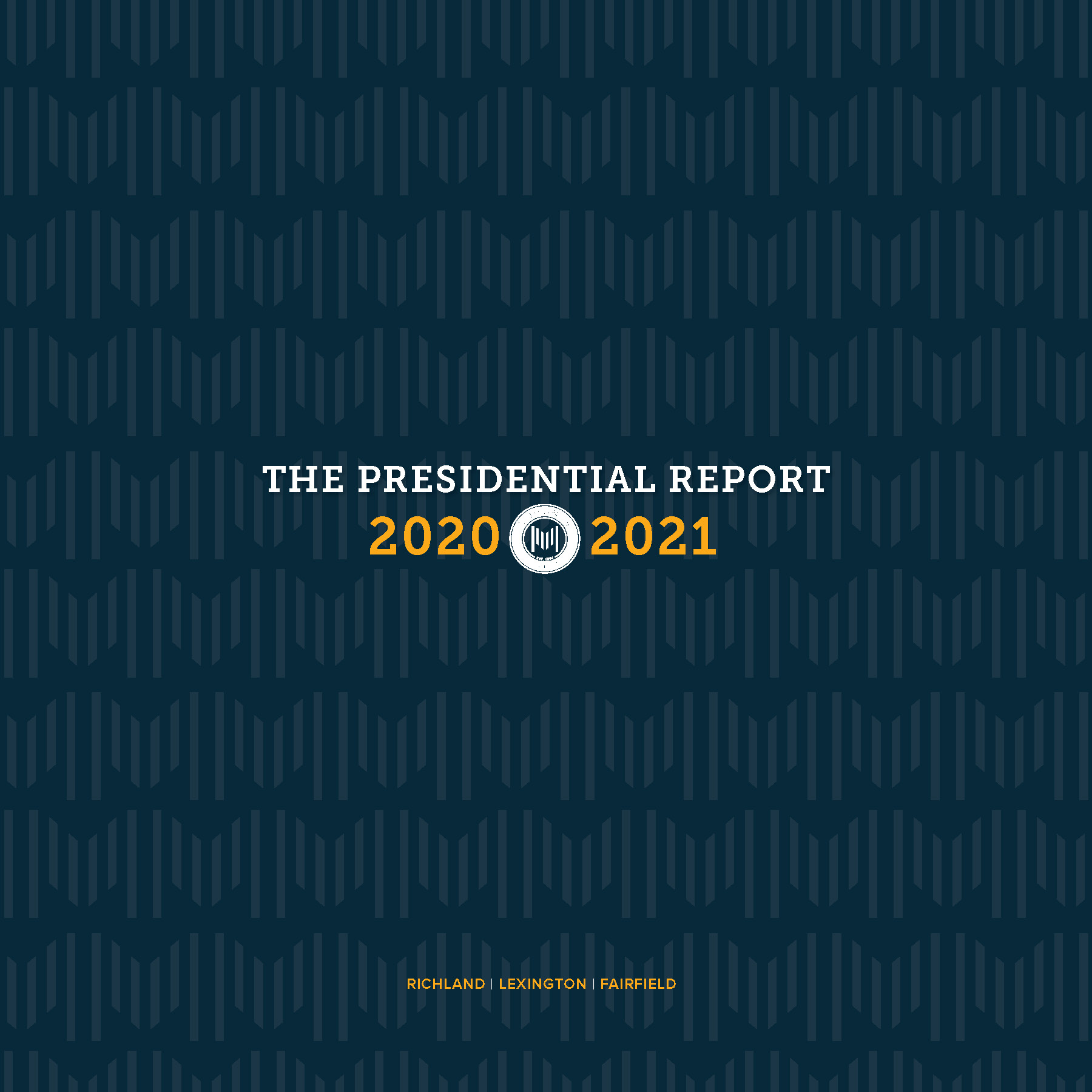 Every year, Midlands Technical College works to make lives better by enhancing student success and ensuring college sustainability. We are proud of what we've accomplished, and we are dedicated to making a real impact through our educational leadership for years to come.
It is an honor to present to you MTC's Presidential Reports.
Respectfully,
Dr. Ronald L. Rhames, '78
View the President's Report Online
Download Accessible PDF version of Presidential Report
Past Reports