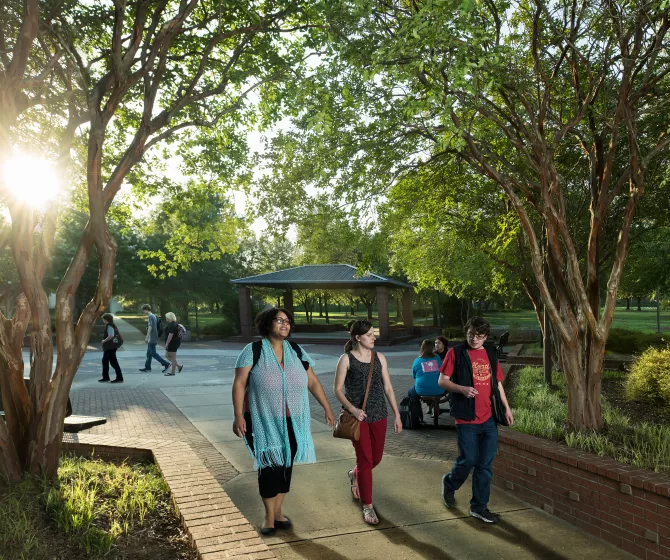 MTC Foundation
Online giving is open 24/7
Your generosity supports scholarships for amazing students, resources for world-class faculty, funding for leading-edge programs, technology, and ideas, and so much more. 
Online gifts are secure, fast, and the easy way to make a real impact. 
Make your real impact known, invest in MTC!
You can also give...
By Phone 
To give by phone, please call 803.732.5222.
By Mail
Please make checks payable to MTC Foundation and mail to:
Midlands Technical College
Office of Philanthropy
PO Box 2408
Columbia, SC 29202
Contact Us
Office of Philanthropy
advancement@midlandstech.edu
Office: 803.732.5222
Fax: 803.732.5223
Mailing Address:
P.O. Box 2408
Columbia, SC 29202
Physical Address:
Harbison Campus
7300 College Street
Irmo, SC 29063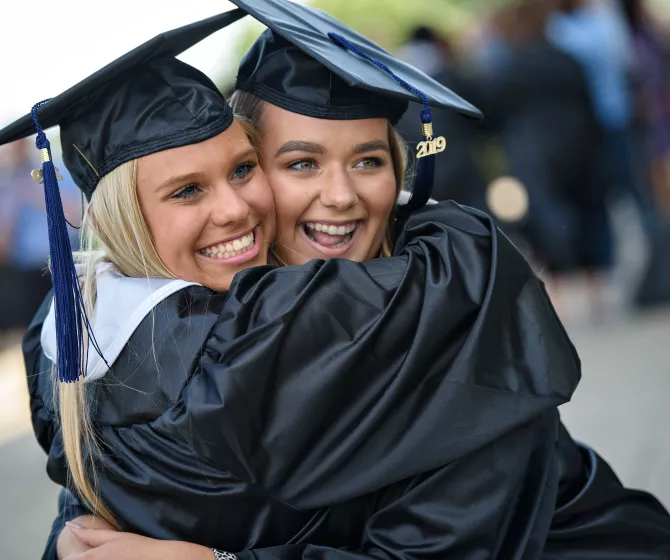 Planned Giving
Leave a Legacy
MTC can help with estate planning, bequests, and other flexible ways you can leave a legacy. 
Planned Giving