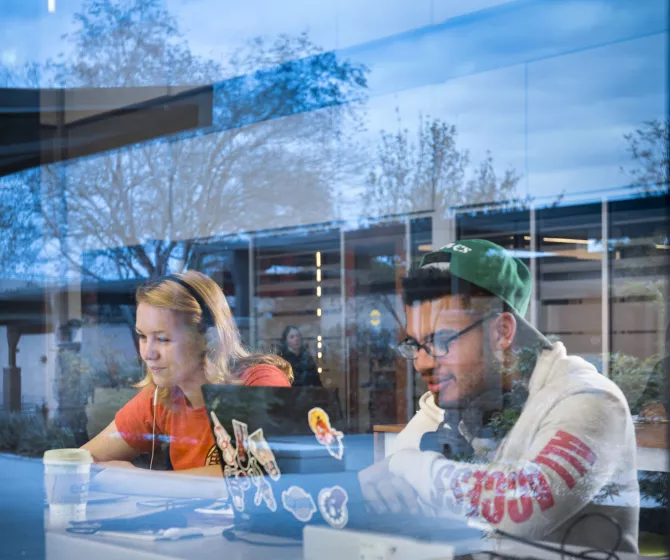 You Can Get Anywhere from Here
Your success is our priority
From your first class until graduation day, we are here for you.
To get started, explore the resources listed below, or use the live chat function to speak with a team member from Student Information Services.
Newly accepted students should start here for a step-by-step guide of what to do!
MyMTC & D2L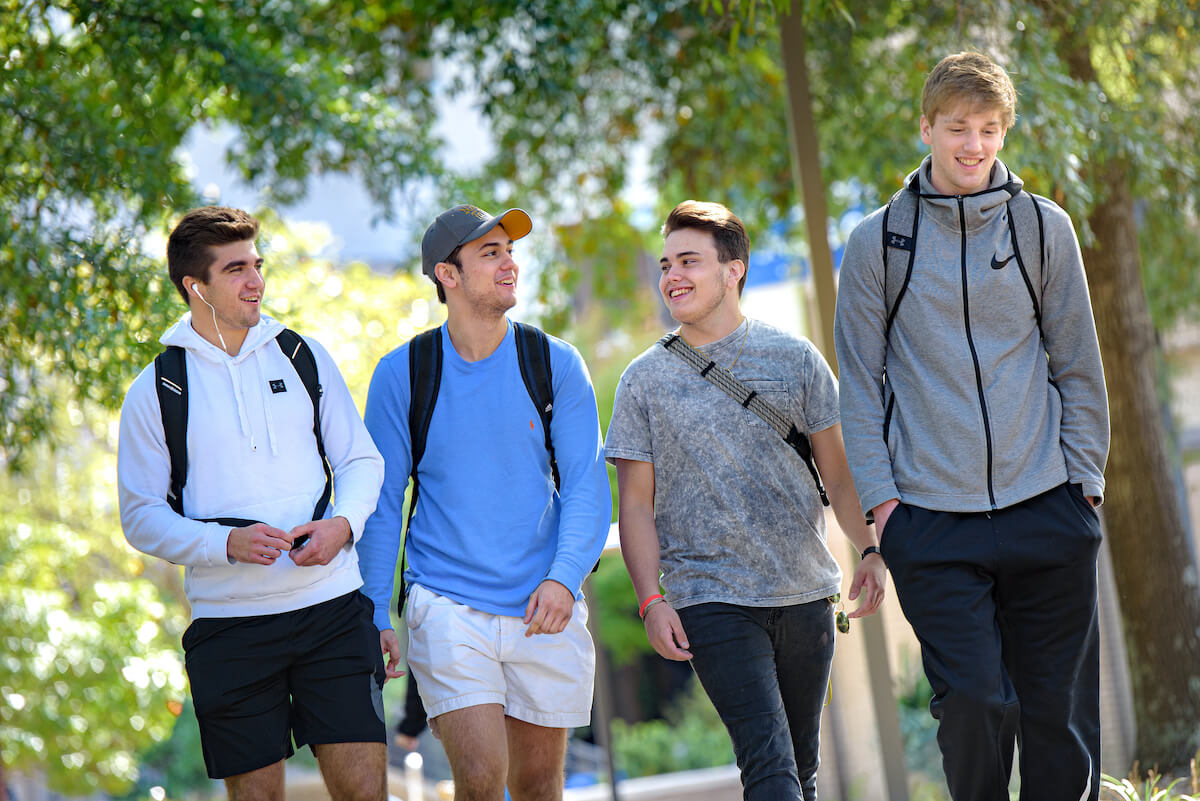 MTC students will receive important communications via your MyMTC email account. You can use this same link to log in to D2L, our online learning platform.
Log in 
How to activate and set up your MyMTC account
---
Download the MTC App
The MTC app keeps you connected to Midlands Technical College directly from your smartphone and tablet. Find your way with campus maps, discover upcoming events or ask us a question. Students also have individualized access to their classes, grades, and financials. It's all on the MTC App. 
It's a free student benefit!
The MTC App is available in the Apple App Store, Google Play, and Amazon Appstore. 
For Android | For iPhone.
Find a Job
We can help you find the career path that's right for you and connect you with opportunities in your chosen field.
Records
Get help with enrollment and degree verification, auditing a course, graduation clearance, or requesting a transcript.
COMMUNITY RESOURCES
SOUTH CAROLINA DEPARTMENT OF SOCIAL SERVICES (DSS) 
Assistance programs include:
SNAP (Supplemental Nutrition Assistance Program)
TANF (Temporary Assistance for Needy Families)
Food and Nutrition Programs
Work Programs
For more information and to apply online, visit dss.sc.gov. 
PATHWAYS TO HEALING 
Pathways to Healing advocates for and supports survivors of sexual assault and abuse in Richland, Lexington, Newberry, Clarendon, and Sumter counties.
24-hour hotline, call 803.771.7273
SOUTH CAROLINA DEPARTMENT OF MENTAL HEALTH 
Richland and Fairfield counties, call 803.898.8888.
Lexington County, call 803.359.3545.
Fairfield County, call 803.635.4689.
NATIONAL SUICIDE PREVENTION LIFELINE 
The Lifeline provides 24/7, free and confidential support.