You can get anywhere from here.
It's not just a slogan; it's a reality. MTC grads have gone on to attend Harvard University, work for Fortune 500 companies, and start their own businesses. 
At heart, we're a forward-thinking, proactive college that believes in real-world experiences and hands-on training in a diverse atmosphere. We are redefining what a technical college is, through the range of programs we offer, partnerships with local employers, and facilities with high-tech equipment–including some you won't find anywhere else in the state.
Whether you choose Midlands Technical College before transferring to a four-year institution or are ready to embark on a rewarding career path, we are the real deal.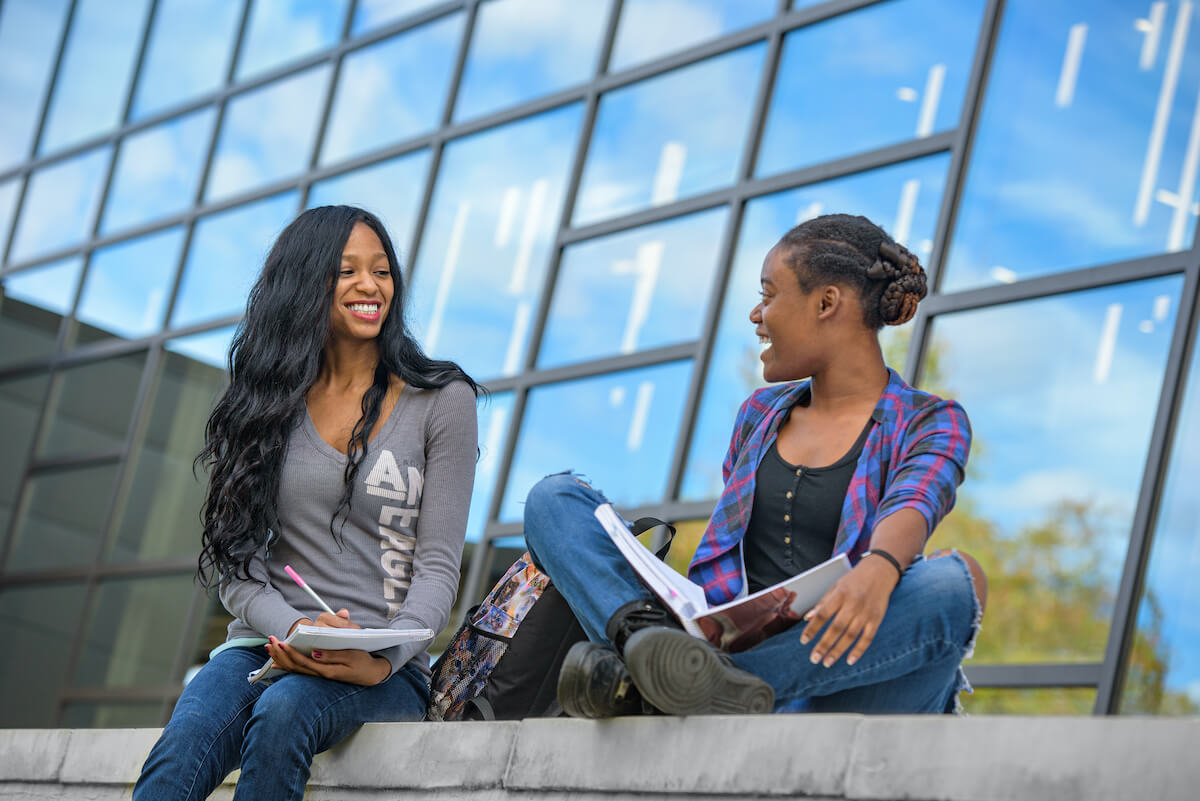 Where do I start?
Get started by choosing a program. If it's an academic program for college credit, you'll need to apply to MTC. If it's a training program, you can enroll in classes directly from the program page!
Don't pay more.
Take the first two years of your Bachelor's Degree at MTC and save thousands.
MTC can save you $7,900 in your first year.
Learn More About Transferring to a Four-Year School
Total tuition and fees (most current data available as of June 2021). Source: U.S. News & World Report Best Colleges rankings and "IPEDS Student Financial Aid Component Overview Public Academic Reporters."