Transient Student Visiting MTC from Another College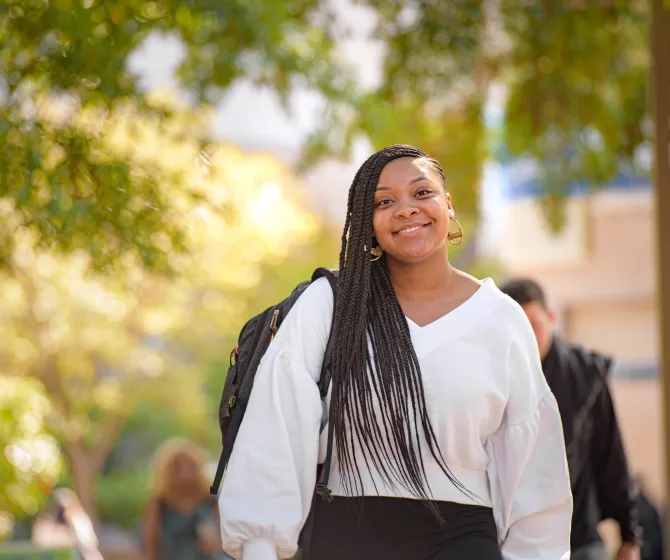 Continue Your Education During The Summer
More than 80+ courses to choose
There are more than 80 courses that are guaranteed to transfer back to your college or university in South Carolina. These affordable, transferable courses are an easy way to get a jump on the next school year.
Check out this list of courses to see the specific, transferable courses MTC is offering this summer. Then, follow the steps below to enroll.
Advanced Course Search - Find MTC Classes
Get Started Here:
1. Apply for Admission 

Apply for admission to Midlands Technical College. If you have attended MTC within the last three semesters, you do not need to reapply and you may skip to step #3.

2. Verify Lawful Presence 

All students must verify their lawful presence by submitting the MTC Verification of Lawful Presence Form along with required documentation (listed on form). The form and documentation must be received before registering for classes. Send electronic versions to transient@midlandstech.edu.

3. Submit Your Transient Student Form 

This form can be obtained by meeting with your academic advisor at the institution you presently attend. Please include the complete section number, if possible, of the class for which you wish to register (Example: ENG 102 B01). This information can be found using our course search in the sidebar of this page. This form must be submitted before you are eligible to register for class.

Please Note: Visiting students are responsible for determining if the courses taken at Midlands Technical College will transfer to their current college or university. 

You may submit your form in one of the following ways:

MAIL it to:
Midlands Technical College
Office of Admissions
P.O. Box 2408
Columbia, SC 29202
EMAIL: transient@midlandstech.edu

4. Register for Classes  

Once you have submitted the required forms and have been admitted, you may call and register for courses during designated registration periods. 

CALL 803.738.8324, and a college representative will gladly assist you.

5. Pay Tuition and Fees 

Pay tuition and fees by the deadline. Check with your home institution for financial aid assistance information concerning attending another college or university.

Pay online through your MyMTC account.
This account also allows you to view your class schedule, grades, and more. You can access this information by visiting MyMTC.

6. Request Transcript 

At the end of the semester, you must request an official MTC transcript to be sent to your home institution.

Please Note:
Courses offered by the Science Department during the Summer semester meet only in the 10-Week Semester.

Our lab courses are structured so that the lab and lecture portion must be taken together as one class.
Have questions? We're here to help.
The Admissions Team is available to answer your enrollment questions in a virtual meeting environment. If you would like a virtual admissions meeting, please submit a request to admissions@midlandstech.edu, and we'll get an appointment scheduled. 
Also, the Admissions Team is seeing students in the Airport and Beltline Admissions Offices by appointment only.
For additional information and support, please contact a team member at transient@midlandstech.edu or by phone at 803.738.7664.