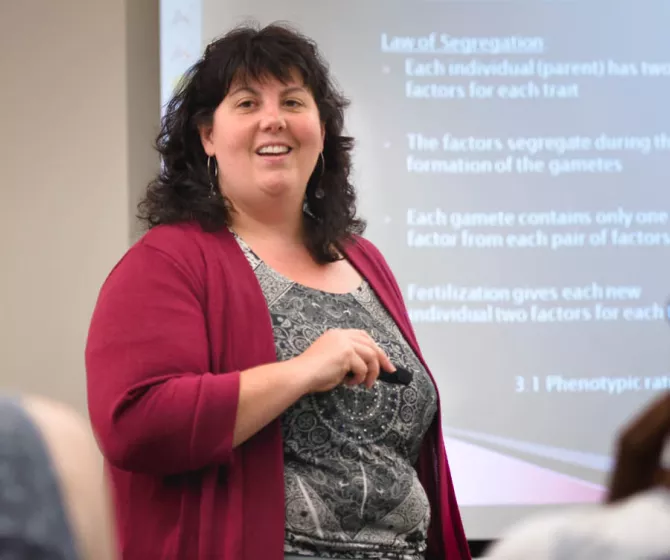 Center for Teaching Excellence
Midlands Technical College's Center for Teaching Excellence offers resources and support designed to keep our faculty ahead of the curve and on the path to teaching excellence.
CTE Mission
Promote the success of Midlands Technical College through support of its vision and mission.
Promote faculty success through ongoing professional development. 
Enhance student success by promoting a culture that values and facilitates deep learning which takes students beyond basic content knowledge to include critical decision-making, effective communication, personal and professional dispositions, and conflict management skills crucial for success in life.
Guiding Precepts
The goals of the CTE are informed by the following beliefs:
Effective teaching is integral to advancing Midland's Technical College's vision to create innovative learning environments, promote individual and business success, drive economic vitality, and enhance quality of life.
Effective teaching is evidenced based and responsive to student needs. 
Effective teaching requires a blend deep content knowledge, general pedagogical knowledge, and pedagogical content knowledge.
Effective teaching is a continual process enhanced through reflection, interaction, and innovation.
 
CTE Vision
Recognizing that faculty are at the heart of student success, the Center for Teaching Excellence inspires distinction and innovation in teaching via the promotion and support of deep learning both within and across disciplines. 
About Us
Learn more about who we are, the services we provide, and the opportunities we offer.