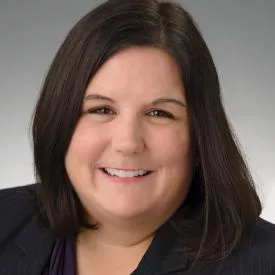 Rebecca leads the business solutions team, and works with MTC leadership to ensure our services are meeting the needs of our local employer partners.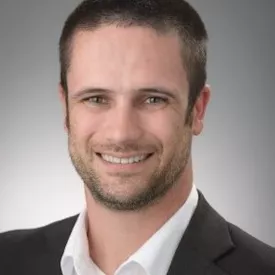 Jeremy serves clients in the areas of Business Services, Energy, Healthcare, Finance and Banking, Information Technology and Telecommunications, Insurance, Legal Services, Military, Manufacturing, Construction and Engineering, Distribution, Transportation, and Logistics.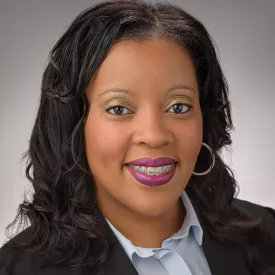 Kim serves clients in Education, Government (including City, County, State, and Federal Agencies), and Non-profit and Community organizations that are training their clients for future employment opportunities.