Kennedy Rose
"You can do it. You can arrange your schedule the way you need to. There is tons of flexibility and I definitely think that people should just go for it for sure."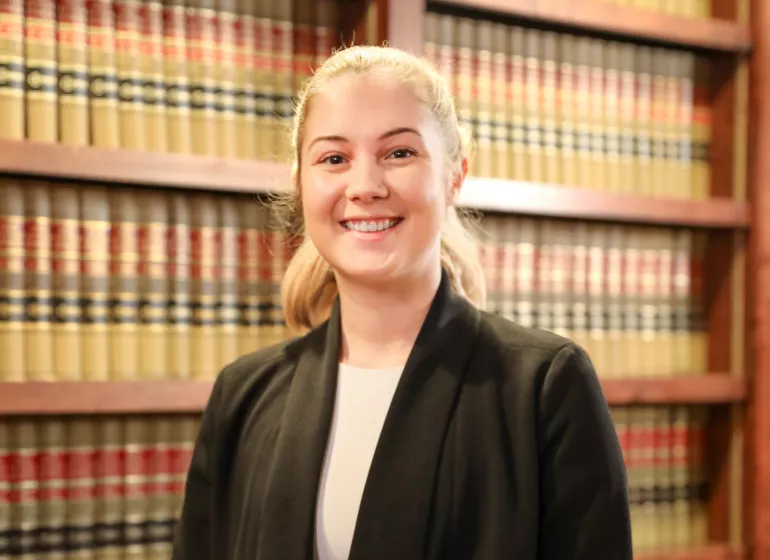 Kennedy Rose shows us that taking that leap of faith and attending college at MTC is worth the risk.
Although fearful of the shift from high school to college, Kennedy decided to pursue the Paralegal Studies program.
While working full time at Moore Bradley Law Firm, Kennedy was able to arrange her courses around her work schedule with the help of the different class options MTC offers. From night courses, to virtual and online courses, maintaining her busy work schedule and school simultaneously was achievable.
With MTC's readily available faculty and staff, Kennedy also was able to form positive relationships with her professors who provided detailed instructions and helped her every step of the way. 
Kennedy will walk across the stage at graduation with an Associate in Applied Science for Paralegal Studies with her dream job secured as a paralegal at Moore Bradley Law Firm 
"Taking that leap of faith and going to Midlands Tech and doing the paralegal studies program definitely has assured me that I am on the right track and that you can get anywhere from here."