George Powers
"Midlands Technical College's greatest impact is in transforming lives."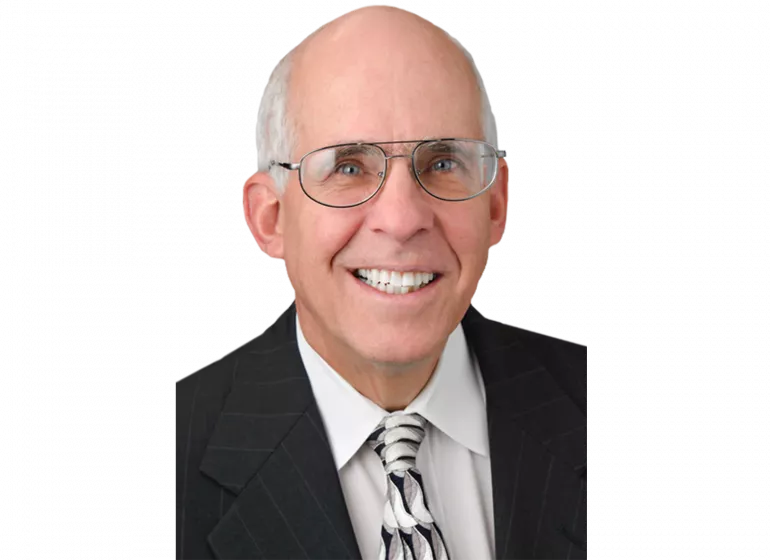 George P. (Garry) Powers has begun his two-year term as Chair of the Midlands Technical College (MTC) Commission. He has been a member of the Commission since 2009, bringing a depth of knowledge in the economic development arena.
Here is Commissioner Powers in his own words about the impact the college has on the community and what his family is doing to support it.
MTC: Why do you serve as a member of the Midlands Technical College Commission?
Commissioner Powers: During my career as a consultant, I prepared economic development plans that collectively involved 19 two-year colleges in 14 states.  From that experience, I knew that South Carolina's technical colleges were among the very best in the country in preparing the workforce for high demand jobs.  In South Carolina, we are blessed that economic development is an integral part of the culture within our technical colleges, because that is not the case in every state.
And, even among the best technical colleges in the country, MTC stands out for its capacity to equip students – who come from a wide variety of backgrounds – with the education and skills that are needed to succeed in fulfilling careers. 
This produces very tangible results.  As MTC Commission members, we are able to see how our college positively impacts so many individual students.  And, I serve on the MTC Commission because of the joy that these successes provide.             
"Midlands Technical College's greatest impact is in transforming lives."
MTC: Where does MTC make the biggest impact in the Midlands? 
Commissioner Powers: Midlands Technical College's greatest impact is in transforming lives.  As an open-enrollment college, MTC serves a wide range of students, including recent high school graduates as well as older students seeking to advance their careers.  Some of our incoming students need remedial help while others have stronger academic backgrounds.  Some students are seeking the education and training needed to move directly into the workforce while others are on track to transfer to universities in South Carolina and around the country. 
To help each of these students succeed, MTC offers smaller and more affordable classes than most universities, and many of our programs provide more practical and applied instruction. The college also helps students those who need assistance with learning and/or life skills.
The impact of this approach on the Midlands is very clear.  More than 90 percent of the students who graduate from our degree programs or complete our certificate programs gain good jobs and live in the Columbia area.  
MTC: Moving forward, where does Midlands Technical College have the greatest potential to make a positive impact in our community?
Commissioner Powers: There are many critically unfilled, good paying jobs available in the Midlands, and a high percentage of these jobs can be filled by MTC students who complete degrees or certificate programs.  Midlands Tech has the capacity, expertise, and the economic development savvy to serve many more recent high school graduates and older individuals who are seeking to begin or advance their careers.  So, Midlands Tech has the potential to prepare even more students for good jobs and to transform even more lives. 
We need to make sure more people know about this.  Pass the word.
MTC: Why do you feel it is so important to be philanthropic in support of MTC? Would you like to share the ways your family has chosen to donate?
Commissioner Powers: The Midlands Technical College Foundation provides a wide range of opportunities to invest in the college's educational and economic development priorities. 
My wife, Peggy, and I decided to establish a fund to match contributions targeted to attract additional support for the college's Information Systems Technology programs. We made significant contributions to the current fund and also provided a bequest from our estate.
The MTC Commission is composed of 13 voting members who will serve for a term of four years. Officers are elected every two years with the chair alternated between the three counties. Commission members are appointed by the Governor of South Carolina upon the recommendation of the majority of the legislative delegations from Richland, Lexington, and Fairfield counties.
To learn more about Commissioner Powers and the MTC Commission Officers.
Find your path at MTC.