Garrett Davis
"For someone who came in as green as me with no prior maintenance experience, I felt like the program met and exceeded my expectations"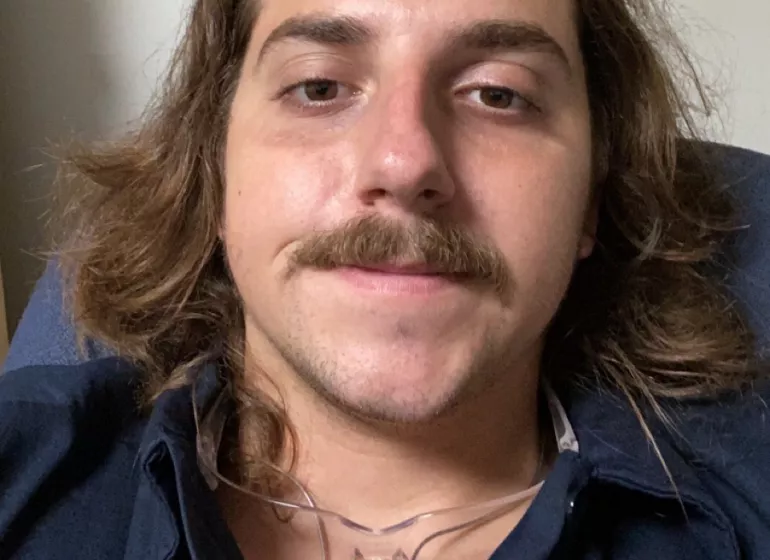 For Garrett Davis, beginning the Industrial Maintenance Program at MTC represented a completely new challenge. He had no prior experience, but he saw the chance to go down a new career path. Now, he couldn't be happier.
"For someone who came in as green as me with no prior maintenance experience, I felt like the program met and exceeded my expectations," said Garrett. "I was able to take the classes while working. "I enjoyed the hands-on lessons and everything I learned in class was relevant."
But things changed in early February of 2020 due to the pandemic, and classes shifted temporarily to virtual meetings on Zoom. Still, Garrett credits MTC's instructors for adjusting and making the most of the situation.
"Our instructors were patient with us and we were patient with them. They both worked in the maintenance field their whole lives so everything they taught us prepared us for how work was going to be in the field. We were confident in what they were teaching and everything was applicable to what work would be like in the future."
The resourcefulness of the program's instructors combined with their personable approach helped Garrett and his classmates gain a head start on most maintenance technicians looking for new jobs. They were able to return to class and completed the program later that summer.
Garrett now has a full-time job as an Industrial Maintenance Technician. He can confidently say that everything he is currently learning on the job is simply building on what he was already taught at MTC. Garrett is thankful that he was able to come into the job already knowing certain concepts from his coursework.
"This program set me up especially well for what I'm doing now. I would recommend it to anybody, experienced or not. I came in 100% new to everything, and I would like to believe that I'm a pretty good maintenance technician now. I can thank the courses and instructors at MTC for that."
---
Want to learn more? Visit Industrial Mechanical Maintenance or call 803.732.0432