Read All News
MTC Reopening Focuses on Flexibility and Student Success
Aug 11, 2020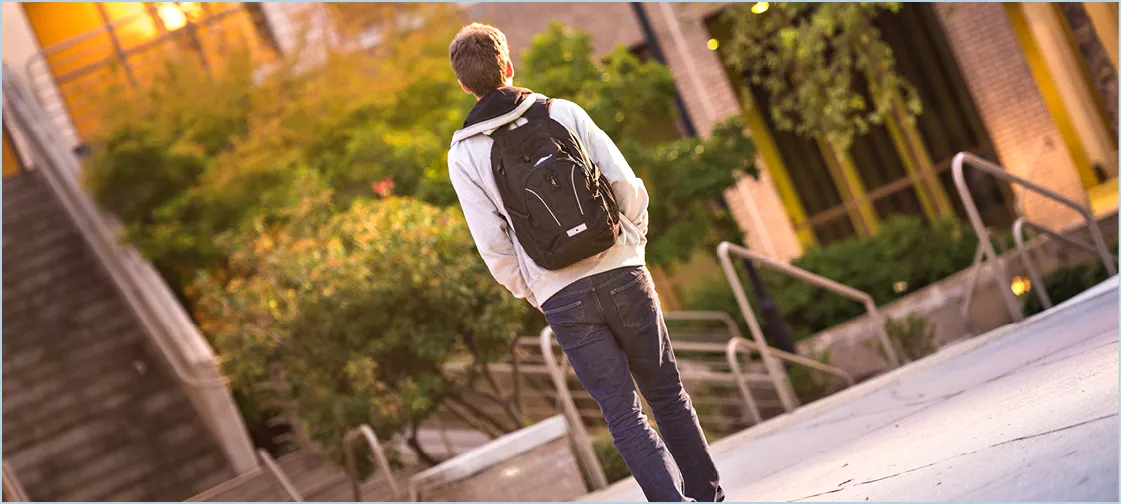 Flexibility is an MTC priority when planning for students to return to campus for fall classes this month. The college is providing access to real-time help in multiple services, including in virtual and face-to-face environments. Here are a few of the resources students may access to help make their educational journey a success.
MTC instructors are practicing pivoting their on-campus classes to virtual formats in case the need arises.
Admissions and Testing departments are offering virtual placement testing and enrollment support services.
Advisors are offering virtual drop-in hours to help answer students' questions or advise on potential modifications to class schedules
The Academic Success Center is providing in-person tutoring following safety protocols such as social distancing and appointment-based sessions. Also, every student now has 10 free hours of 24/7 online tutoring via your courses in D2L.
Live chat with a Librarian is available to help with project research and offer assistance tailored to a student's specific needs.
Counseling and Career Services is continuing to provide personal, academic, and career counseling for students. Students also have access to 48 online workshops that include helpful topics on How to Reduce Test Anxiety, Study Tips and Notetaking Strategies, and Stress Management Techniques.
Student Employment Services is assisting students with searching for part-time and full-time job opportunities.
Student Life is providing fun, interactive weekly activities including Bingo, Trivia, and Music Breaks.
Along with the resources above, MTC has developed a list of the Top 10 FAQs we are hearing from parents and supporters. 
Midlands Technical College wants everyone to know that the college actively works to make sure all of its programs, services, and activities are accessible. Disability Services coordinates with faculty and staff to provide equal access to the college's educational programs, services, and courses on a case-by-case basis. Should a student need to request an accommodation, it is the student's responsibility. A student's initial request for accommodations should preferably occur prior to the beginning of a program or course, but can be requested at any time.