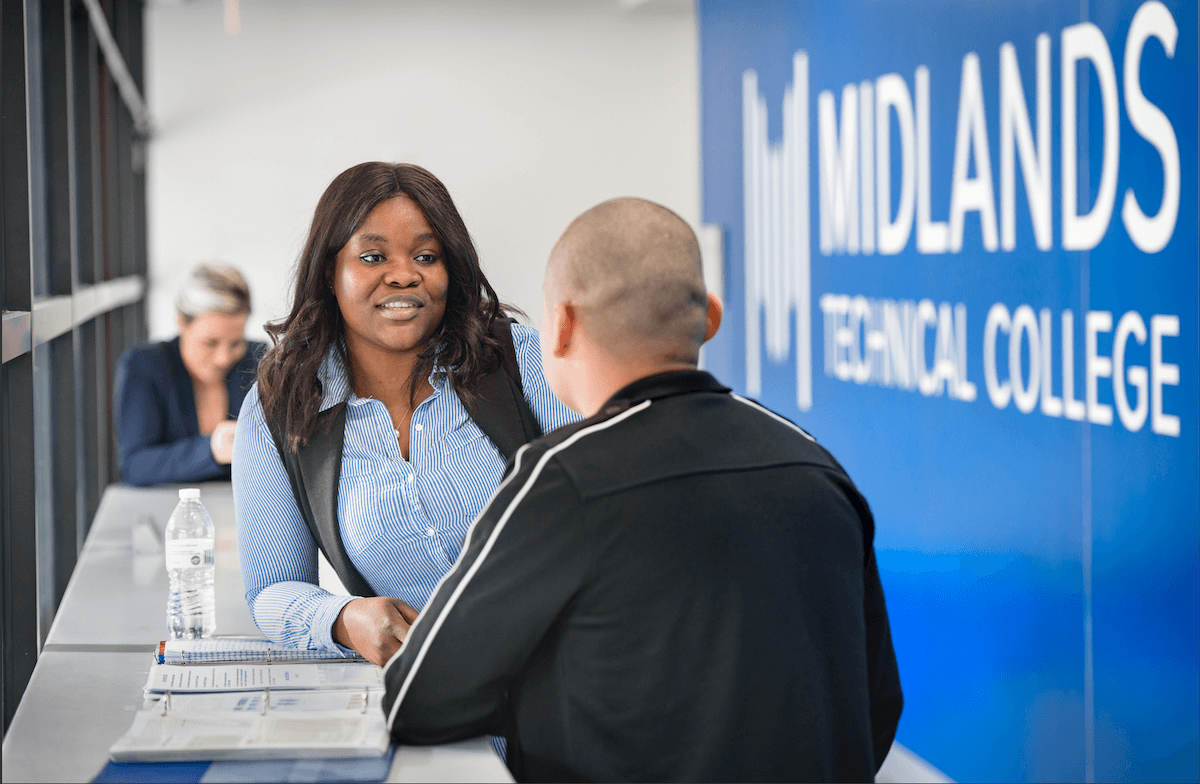 Job Search Assistance and Career Readiness Resources
The SES team is available to assist students and alumni with job search guidance and career readiness resources. Career and professional development are essential for overall success in the workplace. From resume critiques, interview practicing, job search strategies and assistance, and experiential learning, we are here to provide the tools and resources for you to excel.
Employment Opportunities for Students and Alumni
Students and alumni can search for various open positions (internships, co-ops, full-time, part-time, seasonal, etc.), upload their resumes or portfolios, and apply to jobs online. Also available are Podcasts, Videos, Career & Job Search Documents and Articles.
CREATE YOUR ACCOUNT AND APPLY FOR JOBS
Employer Services
Want to post the newest jobs openings or search through resumes for possible interview candidates? Register to use our Student and Alumni Online Career Management system for 24/7 access to a job-posting platform and resume database. Site usage is FREE for employers.
Read more about hosting internships and cooperative education opportunities in our  Employer Guide.
Job Search Strategies (Workshops / Videos)
Test your skills with our job skills playlist, a collection of videos showcasing the many aspects of the job search process. Watch the video.
Disability Resources
Employment Resources for Students with Disabilities
Disability Issues for Employers
Internships for Students
There are hundreds of internship openings across the nation and beyond. Most of these opportunities are highly competitive and offer a variety of workplace experiences. Student Employment Services can help you navigate the process of landing an internship.
Have Questions? Contact Us Today:
Resources and Links
Remote Work

Barriers: Overcoming Less Than Desirable Backgrounds

Career Planning and Trends

Job Boards

Job Hunting

Resumes / Cover Letters / Etc.

Soft Skills and the Workplace

The Interview

Veteran Employment Resources

Wage and Salary Information