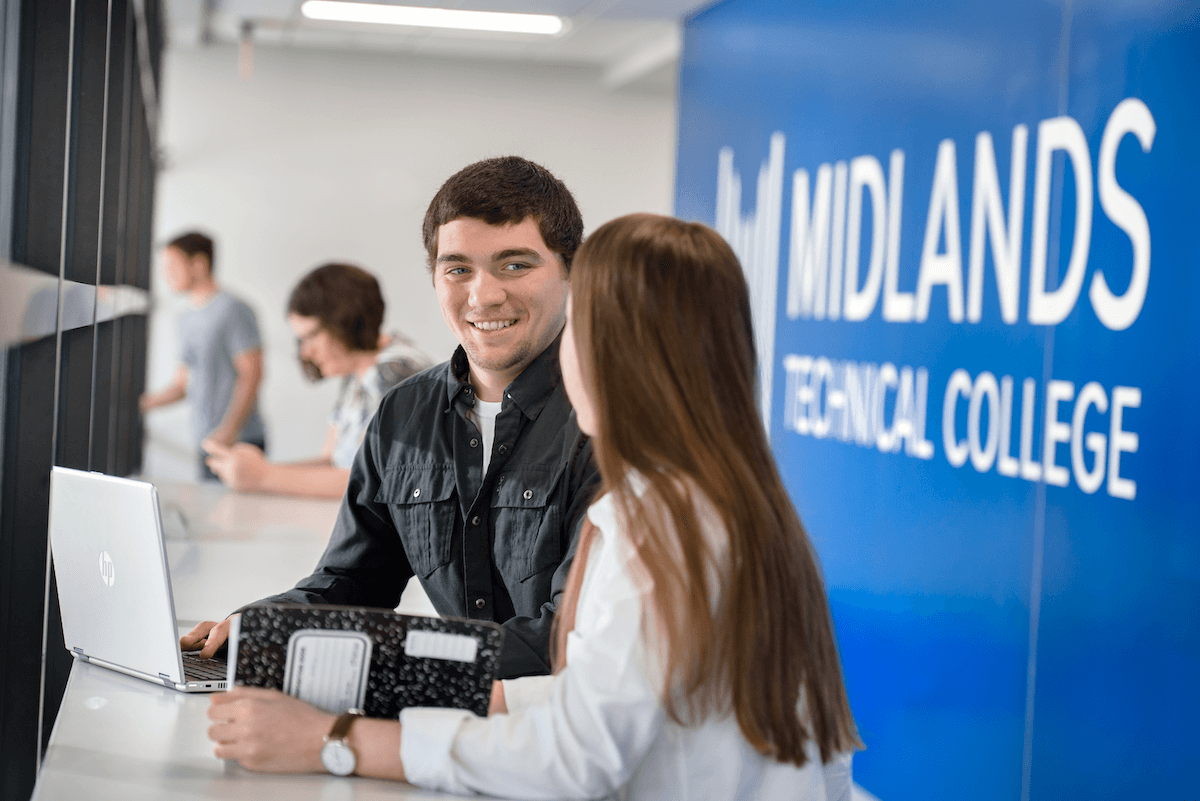 Here to help you reach your goals!
Students can meet with a counselor for personal, academic, or career counseling and disability services.
Types of Counseling Offered
Academic Counseling

Academic Counseling is focused on helping to facilitate academic achievement. Services offered include:

Study skills
Time management
Assistive technology
Suspension and probation counseling
Academic Fresh Start
Faculty/staff referral system
Change of major
College survival skills
Assessment interpretation
How dropping/withdrawing from a class affects you

Career Counseling

Career Counseling assists students in identifying majors and occupations they might find appropriate and fulfilling. Services and resources include:

Individual career planning
Career Assessments 
Information on educational alternatives

Personal Counseling

Personal Counseling is offered to assist students with personal issues that may interfere with short-term academic issues. Services include:

Coping skills
Crisis management/intervention
Life transitions
Community agency referrals
Assertiveness skills
Sexual assault referrals
The Counseling Services staff works to ensure that all educational programming and services are accessible to otherwise qualified students with disabilities.
Need more information about Counseling Services?
Counseling and Career Services
Email: counseling@midlandstech.edu.
Airport Campus, ASC Suite 237
803.822.3505
Beltline Campus, BSC Suite 239
803.738.7636
Do I have to take a placement test?
Academic students must take a placement test before being admitted to register for classes. You may exempt this test if you have completed certain college-level English and Math courses from a regionally accredited college with grades of C or higher, or if you have comparable AP scores. For more information, click here.
Training students do not generally have to take placement tests, although there may be some exceptions. See your program page for more details.