MTC Live: Schools of Study + Special Student Edition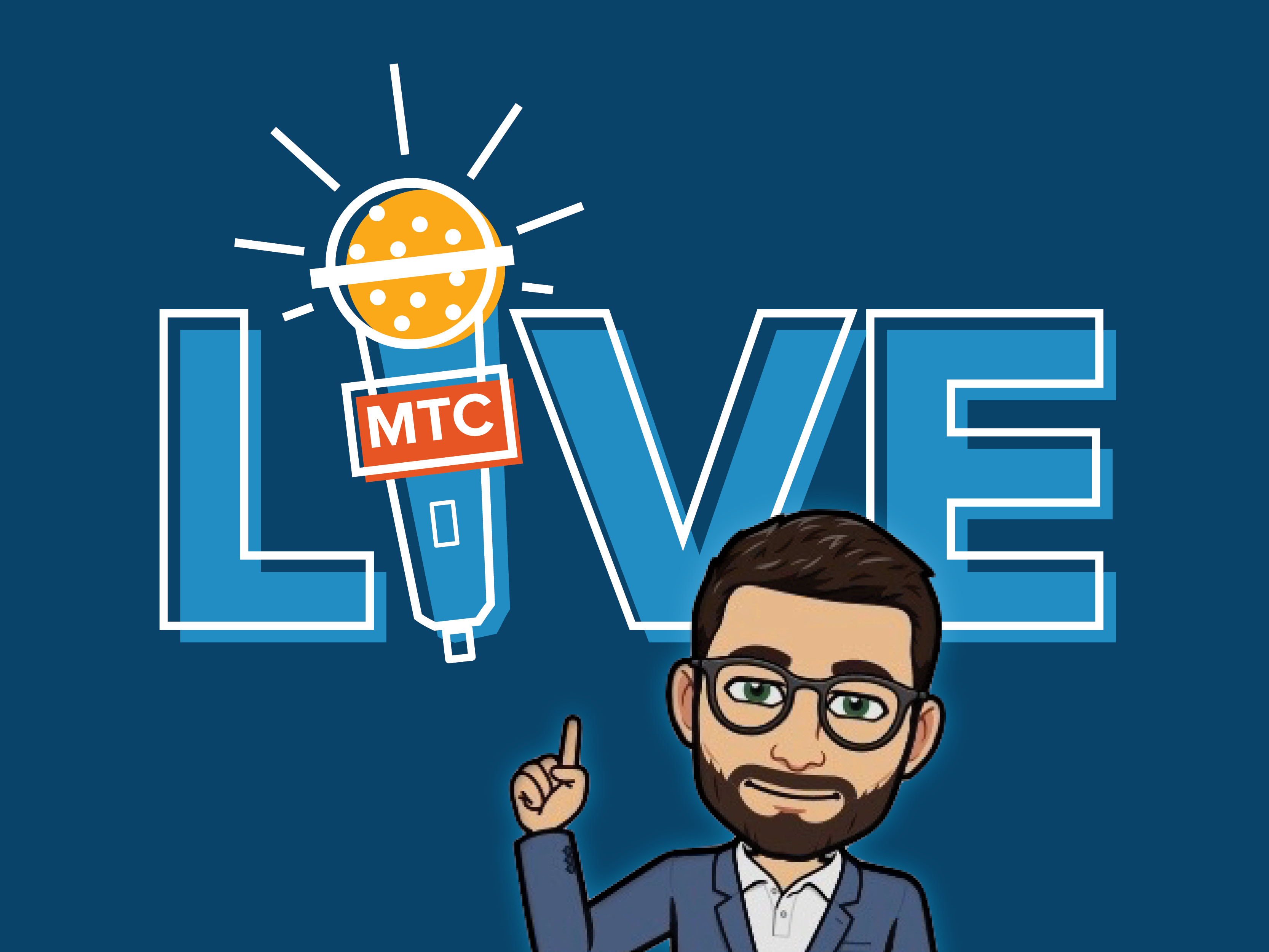 When enrollment opened in the summer of 2020, Midlands Technical College highlighted its eight schools of study. With more than 150 academic programs, you can get anywhere from here.
If you don't know which MTC school is right for you, or you are uncertain of your career plans, MTC Live sessions can help.
 
We invite you to watch MTC Live: Schools of Study with Drew Newton, Director of Academic and Career Advising, with each of our school's leadership. Plus, a Special Student Edition can help explain what learning is like since the start of the Covid-19 pandemic. 
Clarissa Salas – School of Health Care
Corwin Hemingway – School of Business
Doug Burch – School of Advanced Manufacturing and Skilled Trades