Read All News
MTC Renews Early Childhood Education Accreditation
Oct 28, 2020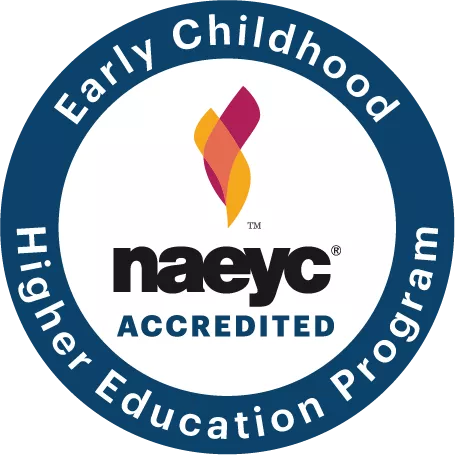 The Early Childhood Development Program at Midlands Technical College has renewed its accreditation through The National Association for the Education of Young Children (NAEYC).
"This process and recognition demonstrate our commitment to preparing strong early childhood education students to work in our community," said Lisa Corning, Early Childhood Development Program Director at MTC. "At all levels, teachers are in high demand and we are proud of our students who are going on to fill the employment pipeline."
Across the United States, the NAEYC Commission on the Accreditation of Early Childhood Higher Education Programs ensures that programs are consistent and high level. The process provides checks and balances so that early childhood programs meet preparation standards, respond to the unique needs of students and communities, provide intentional learning experiences as well as assessing and reflecting on performance of graduates.
"Through accreditation, programs are demonstrating their willingness to be held accountable to the profession and the public for ensuring that their graduates are ready to be effective in early learning settings," said Bridget Murray, Chair of the Commission. "As we lean into the Unifying Framework's recommendations for the profession, which includes calling for all early childhood professional preparation programs to be accredited, I commend these programs for leading the way."
Early care and education students in the MTC School of Education and Public Service can earn associate degrees and teach in child care, Head Start, work as a teacher's assistant in public school or transfer to a bachelor's degree program.