Read All News
MTC Commission Names Dr. Barry W. Russell as President Emeritus
Sep 29, 2021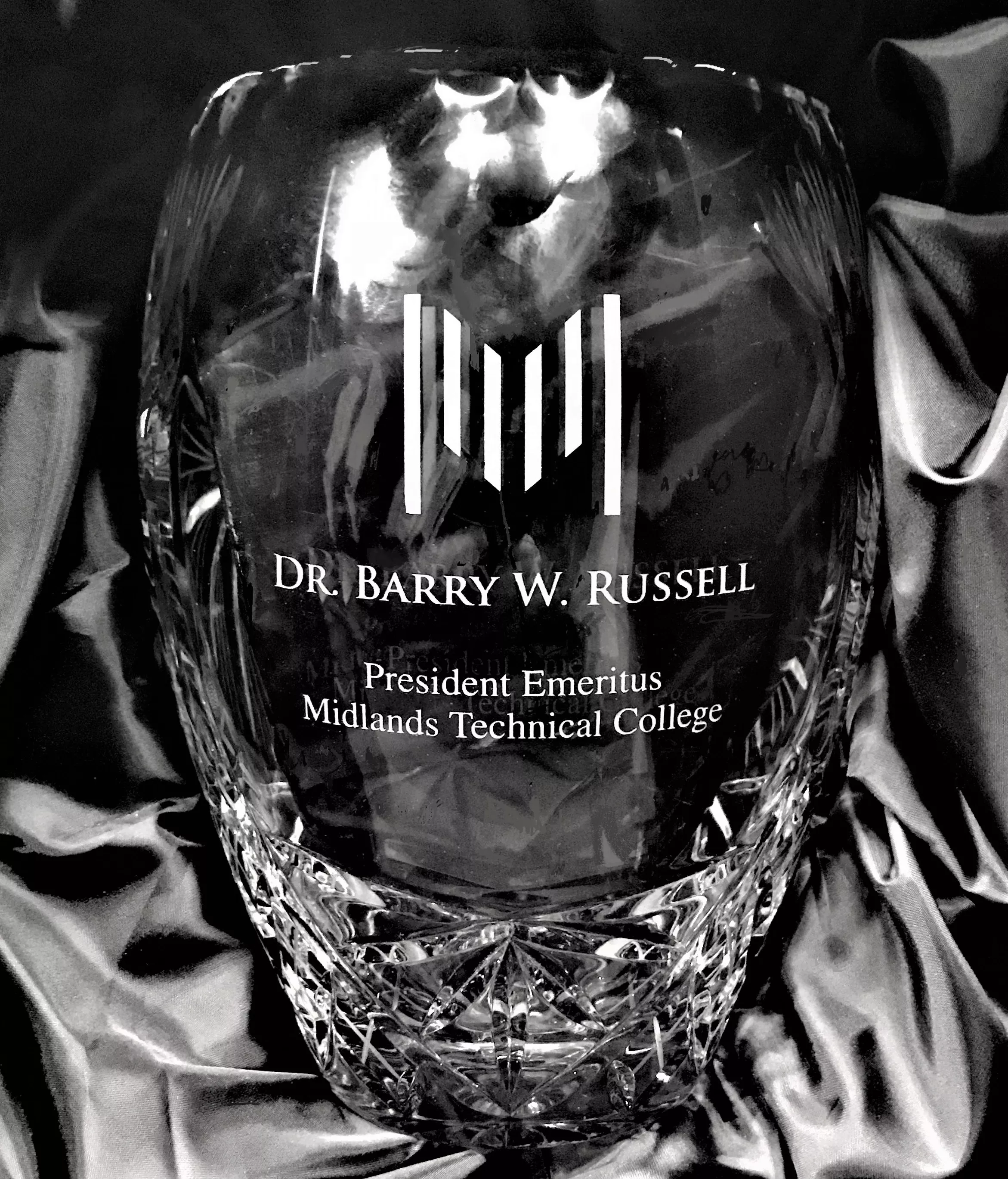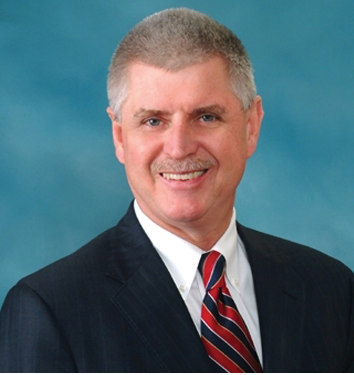 The Midlands Technical College Commission has named Dr. Barry W. Russell as President Emeritus. 
 
Dr. Russell was Midlands Technical College's fourth president, serving from 1999 to 2005. The formal recognition came during the Commission's meeting the morning of September 22 on the Airport Campus.
"Under Dr. Russell's leadership, we chartered the 150-acre Enterprise Campus in Northeast Richland County," said MTC President Dr. Ron Rhames. "When it opened in 2005, our college unleashed workforce and economic development resources that allow for commercialization of research and high-quality jobs that can emerge from public-private partnerships."
 
"It was our honor to name Dr. Russell as President Emeritus," said Commission Chair L. Todd Sease. "He spent his career transforming higher education, and his contributions to MTC and our state are still being felt to this day."
During Dr. Russell's tenure, MTC became the first, and at the time, the only two-year college to achieve a "Substantially Exceeds" rating on the state's Commission on Higher Education Performance Funding criteria. Dr. Russell led the way in building the Bridge Program with the University of South Carolina and Gamecock Gateway for transfer students. As MTC President, he established Middle College High Schools on the MTC campuses, and was a champion of high school dual enrollment. Following his MTC presidency, he became president of the S.C. Technical College System.
 
Earlier in 2021, the MTC Commission recognized two other former leaders as President Emeritus: Dr. James L. Hudgins; Dr. Marshall (Sonny) White, Jr.