Read All News
Midlands Technical College Launches Vaccination Incentive Program
Oct 04, 2021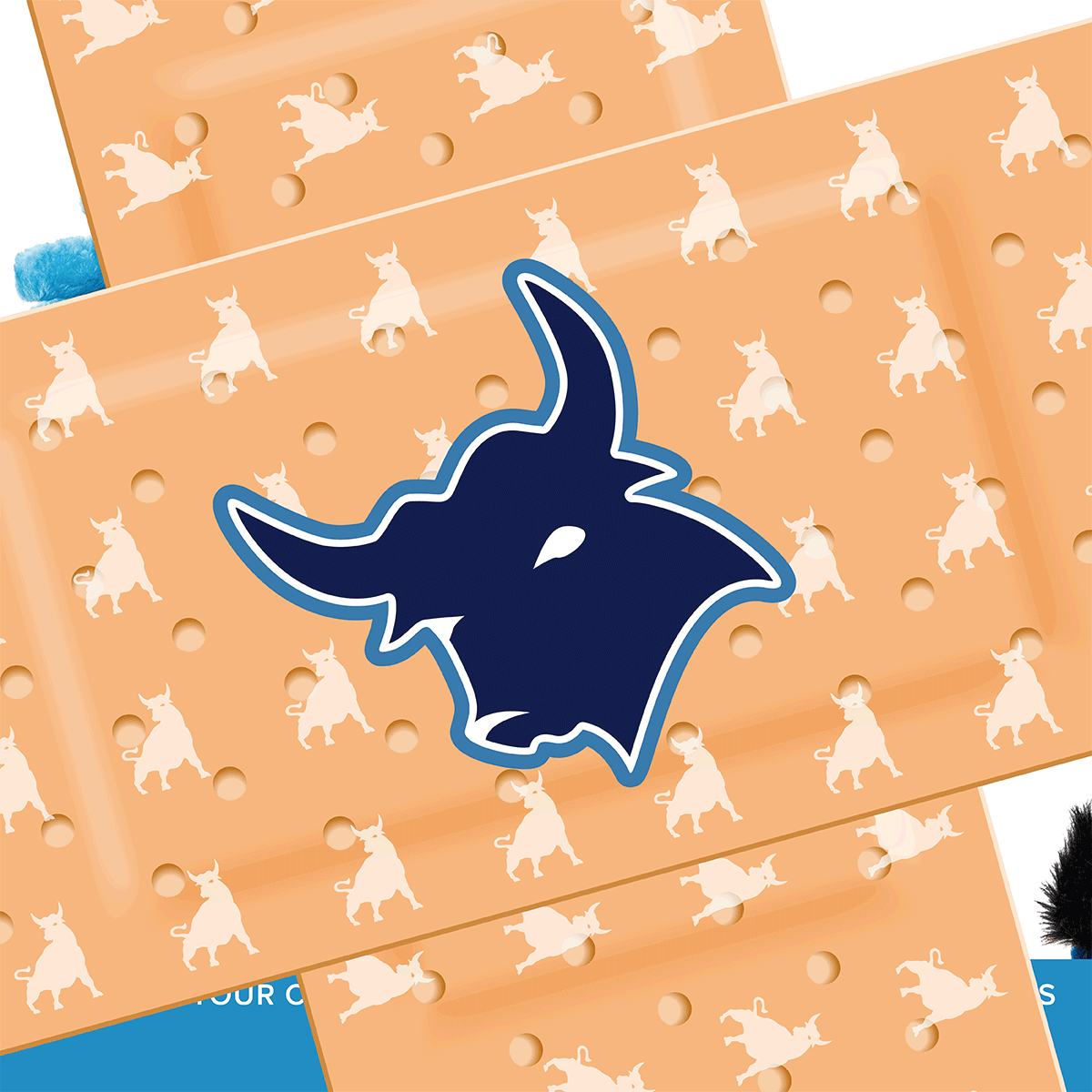 Midlands Technical College has launched a new COVID-19 vaccination incentive program: #TechYourShotMTC. From now until December 1st, students, faculty and staff who upload their proof of vaccination will automatically receive rewards and be entered into drawings for more significant prizes.
State health experts agree that getting vaccinated is one of the best available defenses against COVID-19. It is a message MTC faculty, staff and students heard when South Carolina epidemiologist spoke at an MTC Student Life event recently.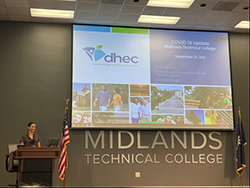 "There are a large number of asymptomatic infections. And, the majority of people who are infected have mild to moderate illness. However, even people with asymptomatic infections can go on to have complications, even children," said Dr. Linda Bell from DHEC.
With this in mind, leadership at Midlands Technical College created the vaccination incentive program to encourage and increase the number of vaccinated individuals on campus.
"MTC has always provided a safe and healthy environment for all of our students and employees," said MTC President Dr. Ron Rhames. "This is vaccination initiative is part of that on-going effort to create and maintain safe spaces during this pandemic."
Current MTC students, faculty, and staff members are eligible if they are fully vaccinated and upload a copy of their COVID-19 vaccination card to a secure MTC platform to earn rewards and be entered for prizes.
Rewards and Prizes
Students
Reserved parking spaces
$50 student-card credits
$500 bookstore credits
$1,000 gift cards
$5,000 tuition/books vouchers
Faculty and Staff
Reserved parking spaces
$150 payroll incentive
$2,500 professional development vouchers