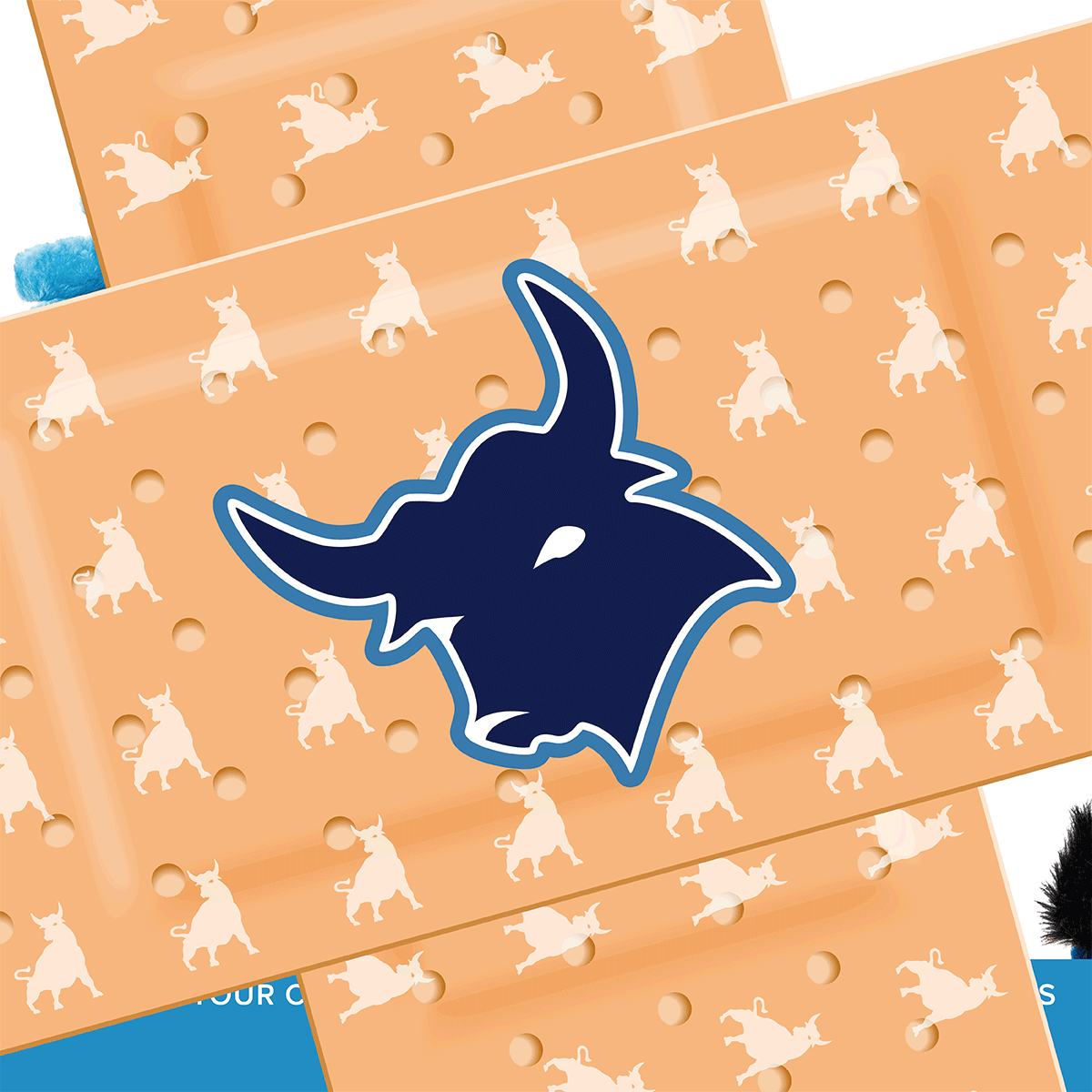 COVID-19 Vaccination Incentive Program
The Time is Still Right to #TechYourShotMTC
MTC's Vaccine Incentive Program has officially ended, but we still encourage you to get vaccinated. Protect yourself, and those within our community, with one of the best defenses against COVID-19!
Find Vaccination Sites Near Me
"MTC has always provided a safe and healthy environment for all of our students and employees."
That means we all must actively take responsibility for doing what we can to protect each other. 

Dr. Ronald L. Rhames
President
MTC class of 1978

 
Stay Current with the Latest Updates ✅
Have Questions?
If you have any questions regarding the #TechYourShotMTC Vaccination Incentive program, we're here to help.