Read All News
Midlands Technical College Announces $0 Tuition and Fees for Spring 2023
Oct 17, 2022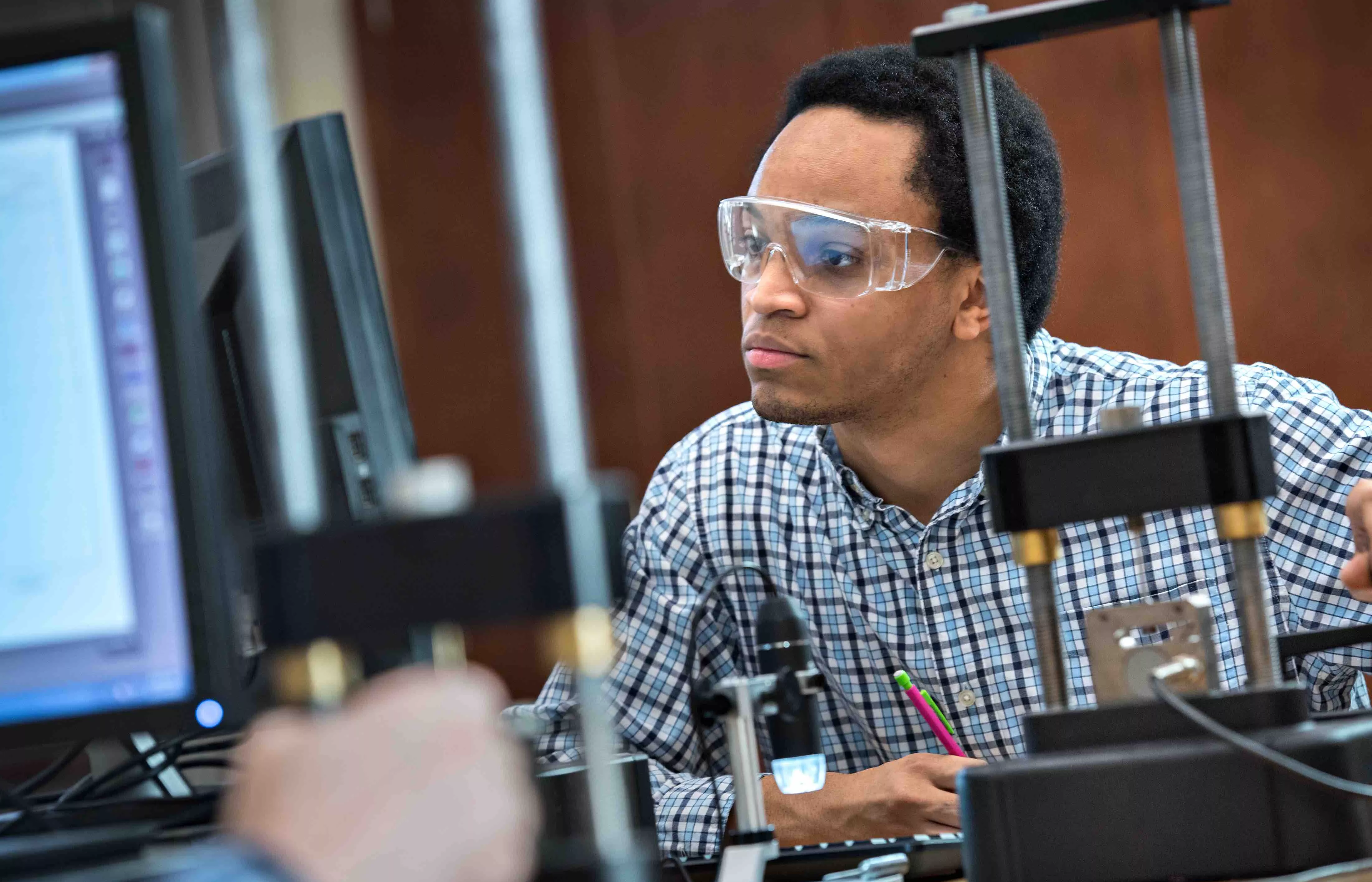 Midlands Technical College (MTC) is offering $0 tuition and fees this Spring Semester for eligible students. By choosing to attend MTC, students can save up $40,000 per year compared to some other South Carolina colleges and universities.
"Our goal of offering $0 tuition and fees is to make higher education even more accessible," said MTC President Dr. Ronald L. Rhames. "MTC helps students find their passion, obtain high-demand careers, and earn a higher salary to support their families."
To help future students get started, MTC is hosting a Quick Start day on Saturday, October 22 from 9-11 a.m. on the Airport Campus. At this one-stop event, interested students can apply for free, meet with admissions counselors, explore MTC's eight Schools of Study, and complete their financial aid applications. Registration to attend Quick Start is at MIDLANDSTECH.EDU/QuickStart.
"Education is one of the surest ways to guarantee that our citizens will have access to good jobs and the opportunity for a better future," said MTC Provost Dr. Barrie Kirk. "MTC offers an accredited education with flexible options that include courses taught at six campuses, day and night classes, and online learning."
For more information about $0 tuition and fees this spring, including eligibility requirements, visit MIDLANDSTECH.EDU/zero.