Read All News
HT@MTC = Education through the arts
Aug 09, 2022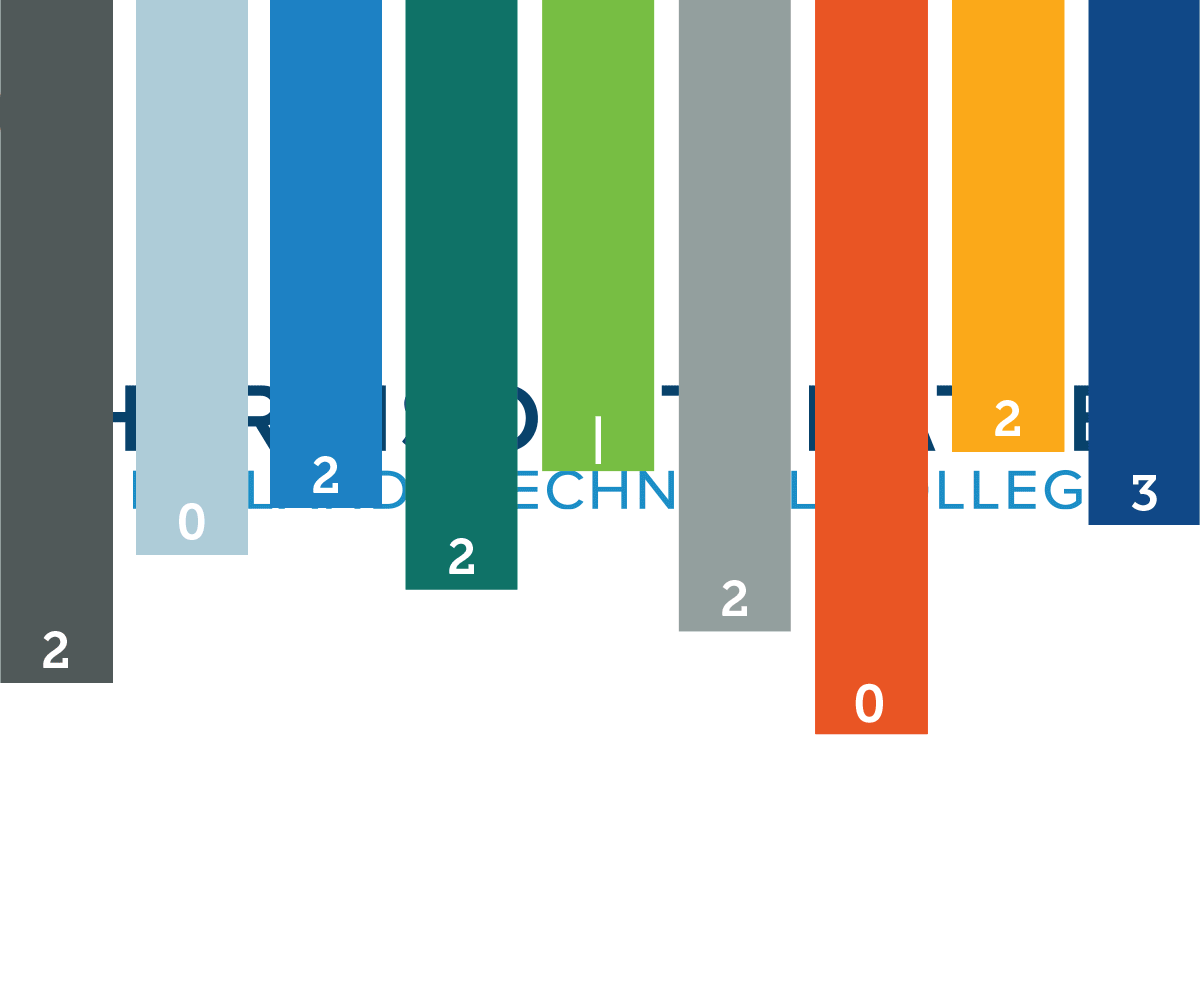 Harbison Theatre at Midlands Technical College (HT@MTC) is a connection between education, arts, and the community.
As the theatre enters its 11th season, performances include local and national musicians, step and ballet dancers, ice skaters, comedians, thespians, and students.
"Education cannot be separated from the arts. Harbison Theatre provides outstanding cultural and entertaining experiences. Our students, alumni, and Midlands residents continue to benefit year after year," said MTC President Dr. Rhames.
The new season highlights include:
HT@MTC's 2022-2023 season opens September 2 with the Purple xPeRIeNCE Tribute Show. The Purple xPeRIeNCE is a five-piece group hailing from Prince's birthplace, Minneapolis, MN.
September 17, Step Afrika! brings African-American dance to the HT@MTC stage. Featured at the Smithsonian's new National Museum of African American History and Culture, they are the first professional company dedicated to the tradition of stepping.
In October, the theatre welcomes Craig Morgan, chart-topping country music singer, songwriter, TV personality, author, and Army veteran. Morgan is best known for his hit songs "That's What I Love About Sunday," "Redneck Yacht Club," and "International Harvester."
One of MTC's most powerful connections to the arts is the annual Showoff. Returning in March for its fifth year, the talent show features students, faculty, staff, and alumni competing for cash prizes.
"Seeing our students learn and grow through the creative and performative process is a joyful experience," said HT@MTC Executive Director Kristin Cobb. "The Showoff highlights the amazing talent we have within the college and connects all aspects of the MTC family with the theatre."
View the full 2022-2023 season at HarbisonTheatre.org.
About Harbison Theatre
Harbison Theatre at Midlands Technical College offers a season full of shows that encourage reflection, examination, and discovery. Our goal is to connect the local community through the arts. In realizing that goal, we have been lucky enough to host amazing shows from across the country and around the world, including unique performances you won't see anywhere else in the Midlands. Experience broadway in Columbia, SC with the benefits of community theatre.