Message from the President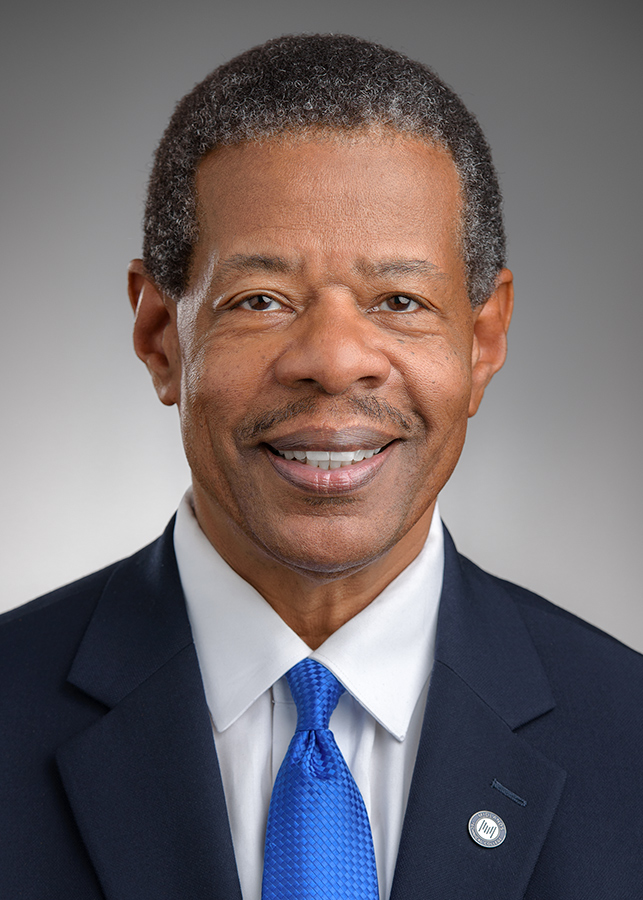 Welcome to Midlands Technical College!
Whether you are looking for a great career, to enhance your current skills to be competitive in our global society, or to transfer to a four-year college, I am certain that you will find enrolling at MTC to be one of your best decisions.
Here at MTC your personal goals are the starting point as we assist you in planning a program of study that helps you design your future.  You will find that the college offers specific education and training programs that translate into lifelong opportunities.
We listen to your needs, and when we say "You can get anywhere from here," it means that every option is available to you. The college offers a wide range of programs including market-relevant stackable certificates, diplomas and QuickJobs programs designed to help you rapidly meet your career and personal goals, two-year associate degrees in multiple academic and career fields, and transfer agreements with four-year colleges and universities.
Commitment to student success is a value that the college takes very seriously. At MTC you will find others like you who are interested in excellent, affordable education; state-of-the-art classrooms; nationally accredited programs; and a faculty and staff that are among the most talented and innovative in the nation.
Please take some time to explore all of the services and programs MTC has to offer you.
I look forward to seeing you on campus!
Best wishes,

Dr. Ronald L. Rhames
President
MTC class of 1978