Read All News
Building Construction Team Brings Home State Championship for Second Year
Apr 11, 2023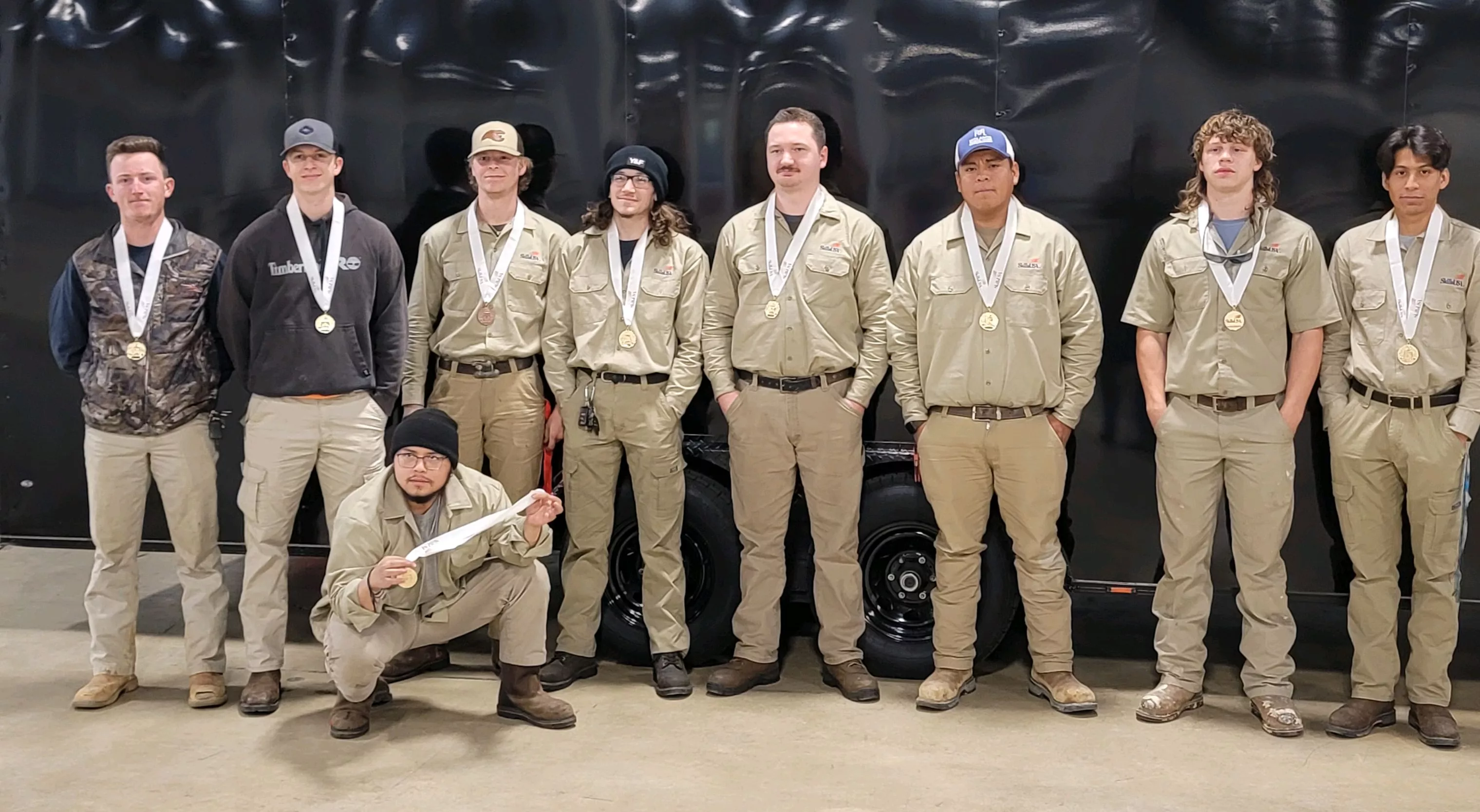 Back Row left to right: Alex Britigan (BCT), Ethan Reynolds (BCT),  John Mark Deason (WLD), Charles Zuebert (WLD), Anthony Cole (WLD), Angel Mendoza (BCT), Cameron Drake (BCT), Will Rodriguez (BCT)
Front Row: Shayne Pachas (WLD)
The Midlands Technical College Building Construction Team (BCT) brought home the gold from the 2023 Skills USA State Championship.
Held in Greenville, SC from March 15-17, the team showed off their talents to all the other schools in attendance. As they made their way to the floor, the task was set -- build an eight-by-eight mockup of a house with plumbing, electrical, and masonry. The team was proud to show the Palmetto state what Midlands Technical College is made of.
"The atmosphere this year was great," said Building Construction Program Director Robbie Sharpe. "I am so happy and proud of the students that participated in the championship. They truly have bright futures ahead of them."
Next stop: the national championship in Atlanta. To help get them there, Mungo Homes and the Michael J. Mungo Foundation are providing a $10,000 sponsorship to help cover costs associated with the trip.
"When you walk in to a space where people are gunning to take away your title as reining national champions, there is nothing like it. And the entire team is grateful to Mungo Homes and the Michael J. Mungo Foundation for their support again this year in helping us get to the national championship."
For more information on the building construction program, visit the MTC website.
---
Welding Technology Team Newest State Champions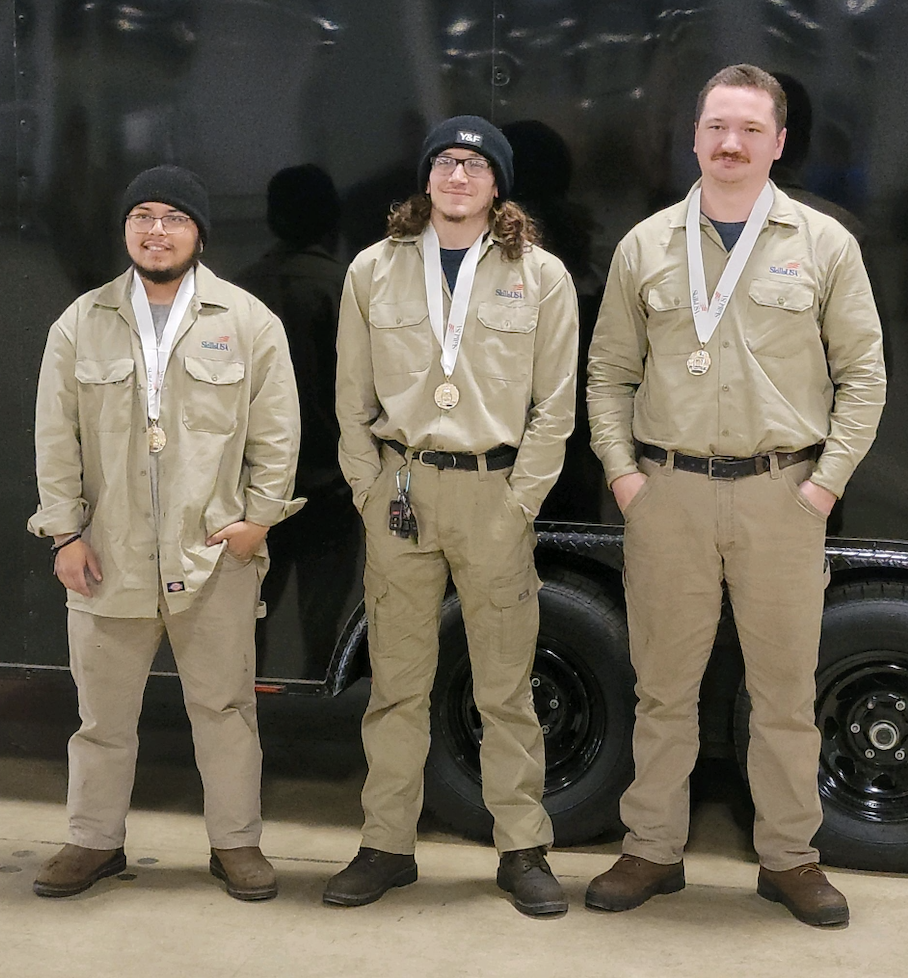 The MTC Welding Technology (WLD) Team is also celebrating a victory, winning the gold at the SkillsUSA state championship for their first time. The team will compete for the national championship in the middle of June in Atlanta.
Visit the MTC website for more information about welding training programs and degrees offered.
Related Article: Midlands Technical College Hosts 2023 S.C. High School Welding Skills Competition