Sierra Artemus
"I am proof that you can get anywhere from here, but that all depends on you."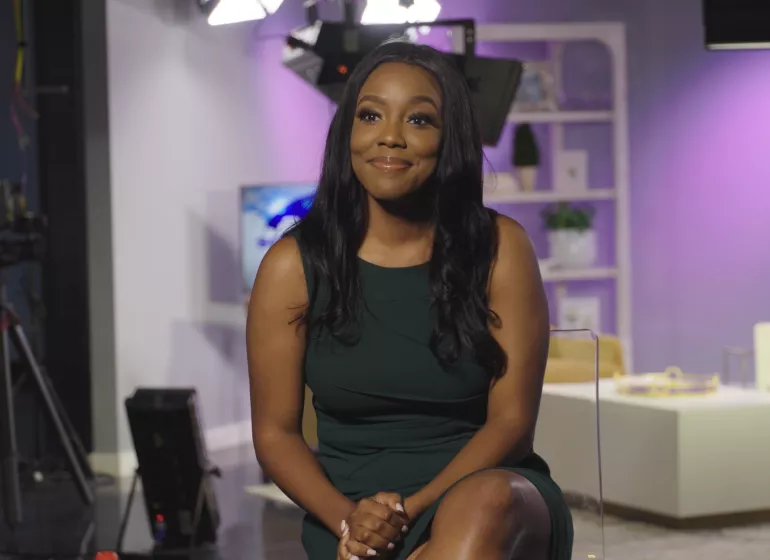 In the Spring of 2023, Columbia's NBC affiliate WIS Television named a new anchor to its Soda City Live lifestyle program.
Artemus graduated from Midlands Tech in 2015 and took a non-traditional career path.
Thanks to her life lessons, she has strong words of advice people looking at education as a way to transform their tomorrow --
"Your future is in your hands. If you want something out of life, you have to work hard for it."