Ron Pagoota
"It's a passion of mine to see people help themselves, and MTC has been a true partner in helping me realize that vision."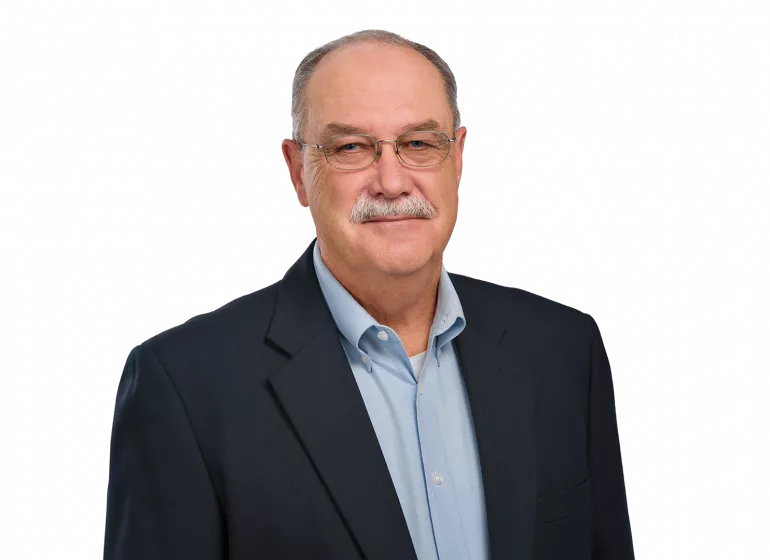 Midlands Technical College has helped Southeastern Freight Lines conquer the two biggest challenges for any company: hiring the right person and getting that person in the right seat.

"I started work with Southeastern Freight Lines in June of 2000 and was having a difficult time finding good fits for our open positions. We're a company that values our culture and doing the right thing when no one is watching, so we set out to find good people and decided we'd find a way to get them the technical skills they'd need.
In the spring of 2003 we developed the "Key Associate Program" with the help of Midlands Technical College. The leadership training program through Midlands Technical College is five blocks of training with over 90 hours of classroom time. Associates are specially selected for the program, and they feel it's a real honor to be selected. The company pays for our associates to go to class during business hours. We help them find a mentor inside the company to support their classroom education and walk them through real work world scenarios. Once they're finished with the program, they are promoted to Senior Associate and have the skills to manage any of the six departments within our Revenue Accounting Department.
The Key Associate Program is now a way of life here at Southeastern Freight Lines. Going through this program means a much greater chance of success for our employees and our whole department.
It's a passion of mine to see people help themselves, and MTC has been a true partner in helping me realize that vision."
Find your path at MTC.