Denise Smith
"At MTC I wasn't just sitting in a huge room – I was part of a class group – and I had the opportunity to interact with other students."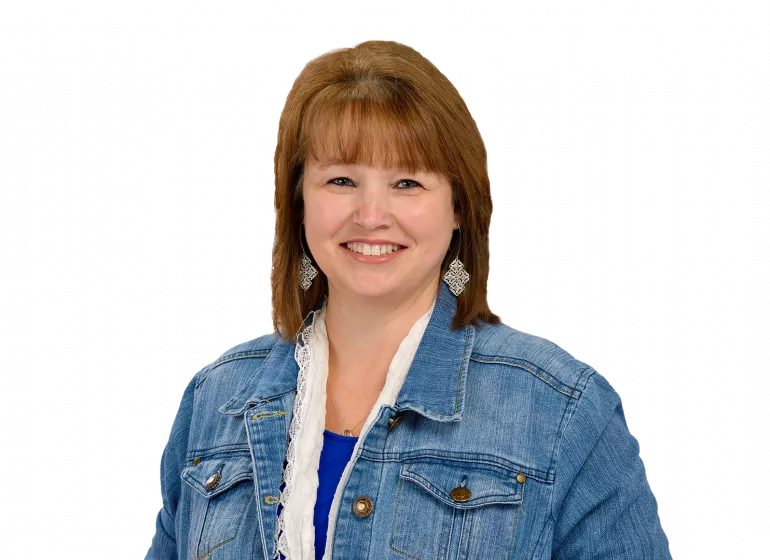 Denise Smith's experience at MTC gave her the guidance she needed to be a great manager for her company.
"When I found out I'd been selected to go to Midlands Technical College, I felt so blessed to be chosen. While I was working in the collections department at Southeastern Freight Lines, my manager at the time approached me and asked if I'd be interested in the Key Associate Program. The program meant that I attended MTC for nine months, and Southeastern Freight Lines paid my way at school.
MTC was amazing and helped me put a lot of things in perspective. I didn't have a college background so I wasn't sure what to expect when I started, but my teacher was amazing. At MTC I wasn't just sitting in a huge room – I was part of a class group – and I had the opportunity to interact with other students. These were people sharing my same experience and we were able to compare real life experiences in the world of management. 
MTC gave me the guidance I needed to be a great manager for our company.
The Key Associate Program taught me that the workplace is really a people environment. I'm now a manager, and I've been with Southeastern Freight Lines for 13 years. MTC gave me the guidance I needed to be a great manager for our company. It also gave me a real college experience that I was able to share with my children.  They are also thinking about taking classes at MTC. I know they'll learn just as much as I did."
Find your path at MTC.