Commission Chair Robby Wilkins
"Every day, MTC strives to provide the right kind of education for each person."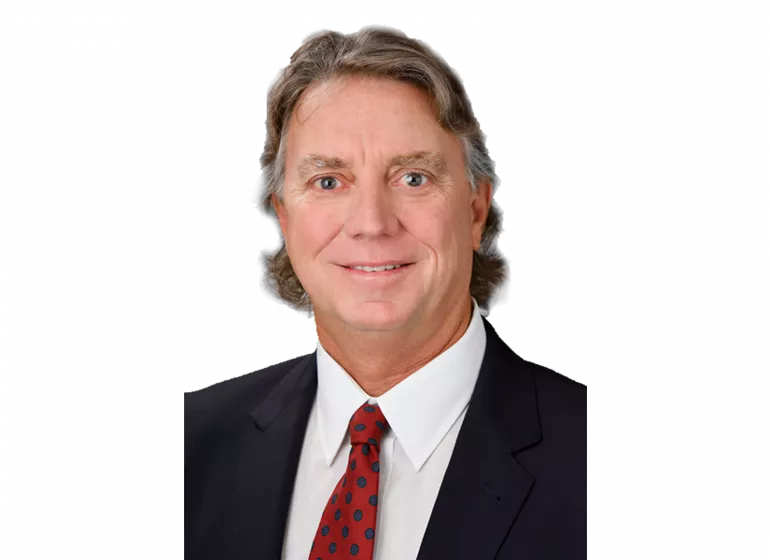 MTC Commission Chair Robby Wilkins has announced a pledged gift of more than $100,000 in support of the college. The gift is a combined donation by the Wilkins family that is reflective of the family's admiration and respect of the work MTC does for the students and community it serves.
A Lexington native, Wilkins is President and Broker-in-Charge of Southern Visions Realty, Inc., a company he's guided since 1984. Being a champion for education is an important value of the Wilkins family, which made it very natural for Robby Wilkins to accept his appointment to join the MTC Commission 20 years ago. He has served as MTC Commission Chair since 2015. 
 
Hear from Commissioner Wilkins in his own words about why he admires the work MTC does and the impact he has seen the college have on the community.
 
MTC: Why did you accept the appointment to become a MTC Commission member?
Commissioner Wilkins: I became a Commissioner because I wanted to give back to the community that has been so good to me. Education has always been very important in my family. My father was Chairman of Lexington School District 1 for many years and Chairman of the Higher Education Commission, so I have always been around the education process. My mother; wife, Suzanne; and sister, Sarah; were all teachers, so giving back in the education arena was a natural.
"Every day, MTC strives to provide the right kind of education for each person. "
MTC: As a longtime business entrepreneur, what experiences do you bring to the Commission?
Commissioner Wilkins: I believe it is important to make sure everyone understands the importance of a good education as it relates to the needs of Midlands employers. MTC provides full access and quality teaching that our community needs to take advantage of as much as possible – making sure students understand education doesn't necessarily mean a four-year college degree. Skill training with a certificate in welding is worth as much as a bachelor's degree to some employers, and we need to get that message out to the community.
 
MTC: Where can MTC make the biggest impact in the Midlands?
Commissioner Wilkins: Every day, MTC strives to provide the right kind of education for each person. Not everybody is going to be a nurse or lawyer. We need to make sure everybody gets an education that leads to a livable wage.
 
MTC: What's an example of how you've seen MTC make a positive impact in the community?
Commissioner Wilkins: I could go on for days listing how we impact the community. The part I would be proudest of is that we are full access, and we give opportunities for anybody who wants an education, whether they have a GED or a Ph.D.
---
Commissioner Wilkins has served on five committees since joining the MTC governing board. Learn more about him and his fellow members of the MTC Commission.
Find your path at MTC.