Bianca Williams
"At MTC, you aren't just a student ID number. You save so much money and the instructors really care....They prioritize paying it forward, and now I get to do the same."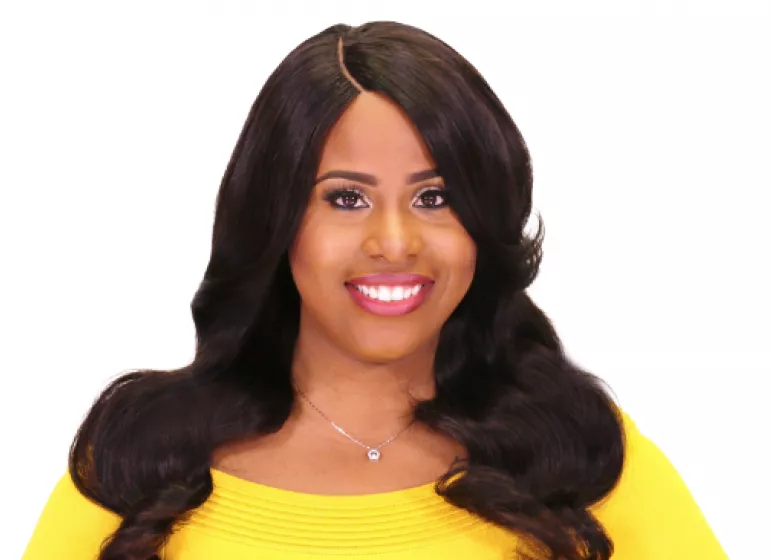 Heroes and role models can take all forms. Sometimes they stand out from afar, and other times they operate in plain sight, working among us.
One thing is for sure: Bianca Williams is a role model for success. Her accomplishments as the founder of her own law firm and nonprofit reflect it, and her work to improve the lives of others is only just beginning.
It started with her deep interest in her own legal cases, one of which resulted in her entering the foster care system at the age of 10. For Bianca, working through troubled moments in her personal upbringing ignited her desire to truly understand the legal system and why certain decisions are made. Despite her difficult circumstances, she prides herself on beating the odds and not becoming a statistic.
"Growing up in foster care, there are so many statistics you're told, especially as a student, and one of the biggest ones is the low probability of you finishing high school and graduating from college. It ignited my drive to be successful, along with my personal experiences."
Bianca finished high school and moved to South Carolina. There, she enrolled at Midlands Technical College where she was very active as a student ambassador and the President of Phi Theta Kappa. Her time at MTC culminated with her earning both an Associate in Arts degree with Honors and a Paralegal Associate Degree. She noted MTC as the launchpad for her future endeavors. 
"At MTC, you aren't just a student ID number. You save so much money and the instructors really care. You're taught by professionals invested in the curriculum that they're teaching. They prioritize paying it forward, and now I get to do the same."
Taking the knowledge, resources, and connections gained at MTC, Bianca went on to earn a Business Administration Bachelor's Degree from the Darla Moore School of Business at the University of South Carolina. She later followed up with a law degree from North Carolina Central University where she graduated Magna Cum Laude. 
Fast-forwarding to the summer of 2020, Bianca was named the Law Related Education (LRE) Lawyer of the Year by the South Carolina Bar Association. The award stemmed from her work as a coach for the Mock Trial Program at Blythewood High School. Despite coming in with limited mock trial experience, her dedication to getting the best out of students and their impressive performances did not go unnoticed. The students gravitated toward her teachings and passion as a leader, and they formed a special bond with Bianca. 
"The most satisfying thing was building trust with the students. They believed in me, and I believed in them, and we were committed to each other. It gave me a great glimpse into the things I would go on to do with my nonprofit working with the younger generation."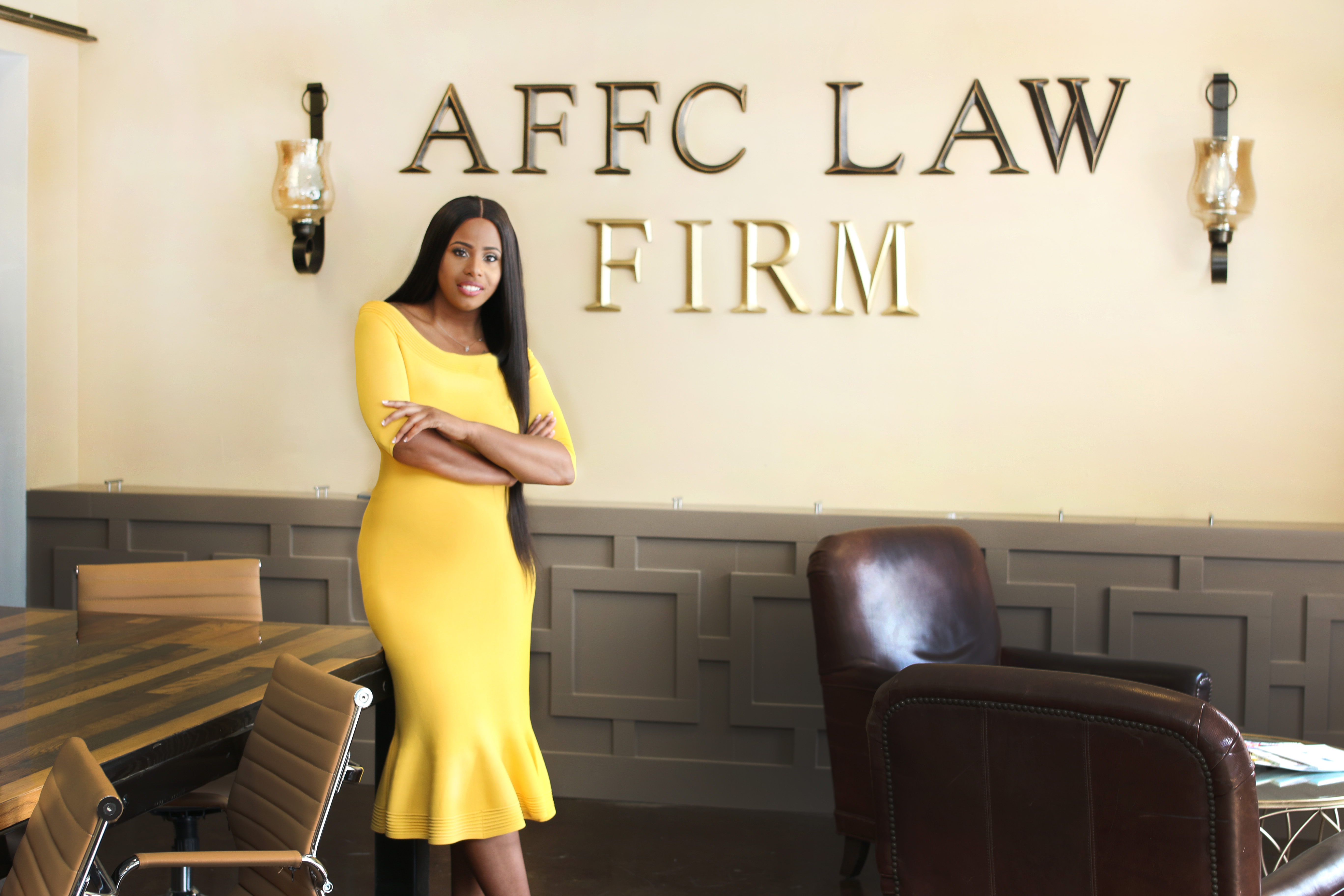 Recognizing her special connection with the students and seeing their newfound interest in the legal system reminded her of the bigger plan she had brewing.
Bianca used her education, personal experiences, and desire to help the next generation as inspiration to create her own nonprofit, Premature Millionaires. The nonprofit's purpose is to provide financial, emotional, spiritual, and mentoring resources for foster children in and aging out of the system.
"There's a stigma around the word 'foster' and many of us hate that word. With all of the data and statistics they're facing, they always hear about what they can't do. My nonprofit is all about affirming what they can do. They can be successful. They can be millionaires in the making."
Bianca is also the founder of the AFFC Law Firm, LLC located in Greenville, SC where her practice areas include estate planning, bankruptcy, probate, guardianships, wills, trusts, and more. She was also recently appointed by South Carolina Governor Henry McMaster to the Foster Care Review Board. As a member of the board, she is able to affect decisions that will positively impact foster children. Her board status also allows her to serve as a judge in the Mock Trials as opposed to her former role as a coach. She has spoken at various events and made a guest appearance on The Forgotten Initiative Podcast to speak about her nonprofit.
Along her journey, Bianca openly recognizes the important role MTC played. She believes in what MTC can do for anyone considering higher education.
"If I could do it all over again, I would. I would send my kids here. I truly believe in the college's saying 'You Can Get Anywhere from Here.' I went on to become a licensed attorney, launched a nonprofit, and I now teach in the Paralegal Program at MTC."