Read All News
Update on MTC's New Job-Training Hub
Sep 13, 2022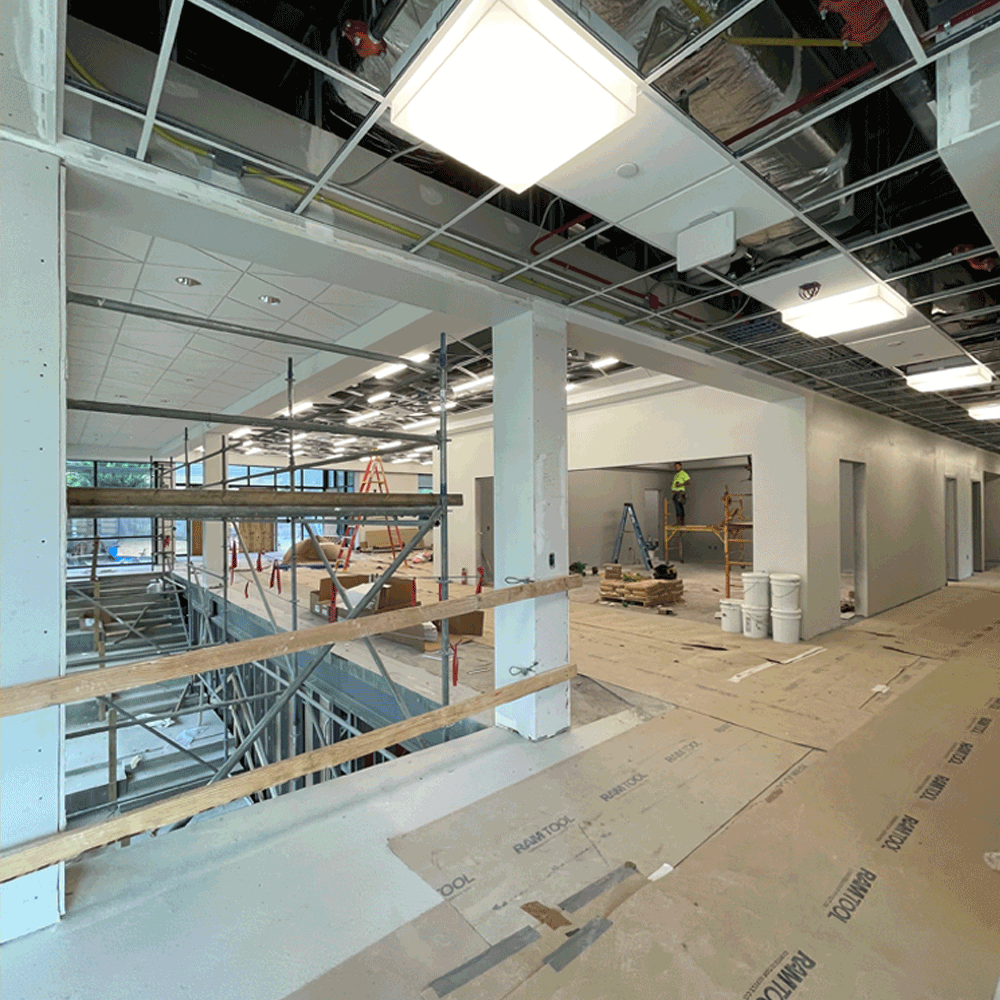 Of the more than 150 programs offered by MTC, almost a third are directly related to workforce development and job training in the areas of business and information technology. On the Beltline Campus, there is significant progress to report on what will become an economic driver for Fairfield, Lexington, and Richland counties.
In a few months, the new Center for Business and Information Technologies will open as the hub of programs in management, accounting, business administration, and information technologies. These are core functions our graduates fill for corporations, organizations, and state government agencies across borders.
The four-story, 58,245-square-foot facility is a $30 million investment in education that is vital to meeting emerging workforce needs.
Beltline Construction Project Timeline
Spring '21
Demolition began on old lab building
Columbia Fire Department used old lab building for training
Groundbreaking held for new Center for Business and Information Technologies
Spring '23
First classes begin in Center for Business and Information Technologies
Demolition begins on Lindau Engineering Technology Building
Grand opening of the new Center for Business and Information Technologies