Read All News
Thelma Houston Performs "My Motown Memories and More" at Harbison Theatre
Feb 28, 2022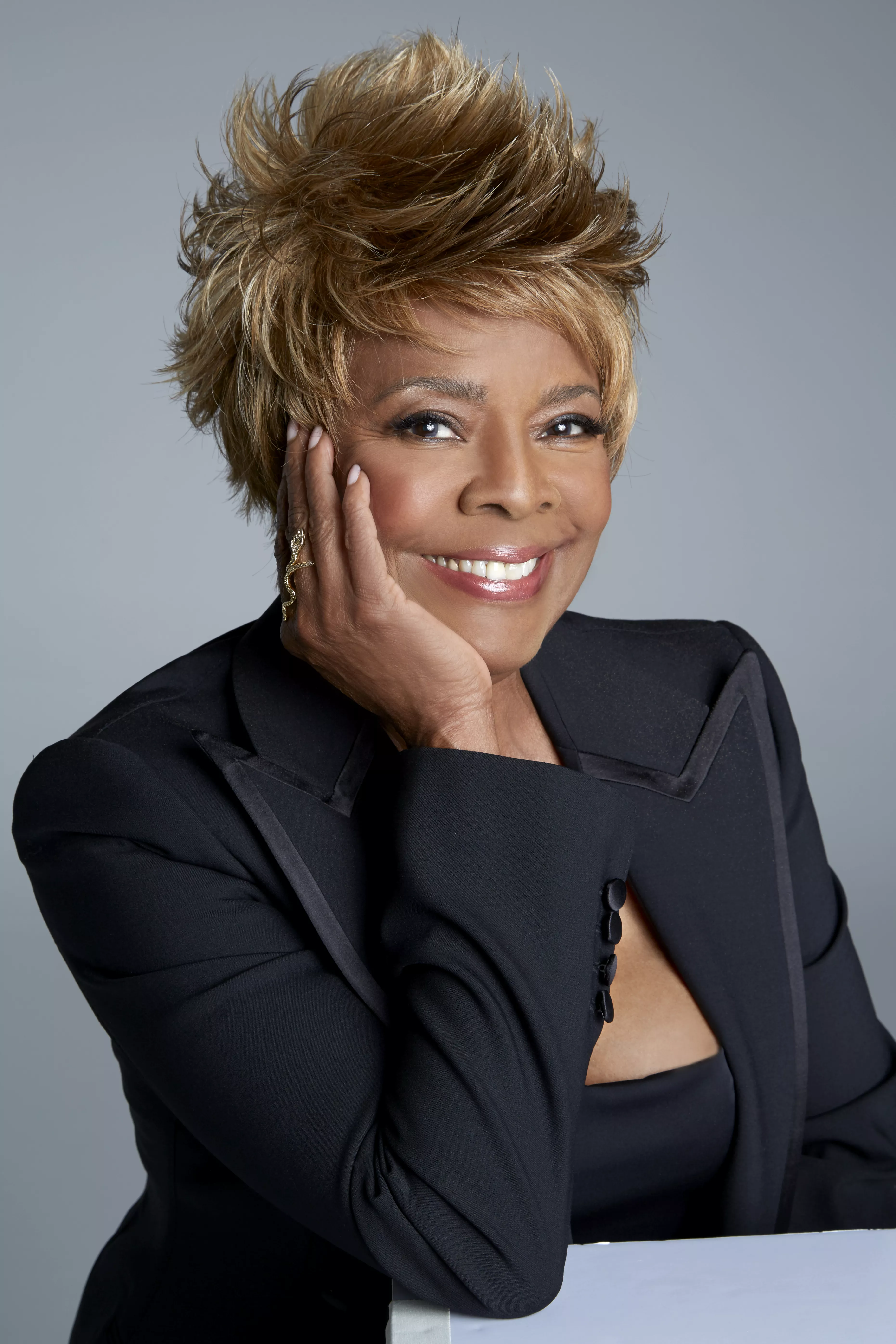 Back by popular demand, GRAMMY-winner and Motown legend Thelma Houston will take audiences on a journey exploring her musical roots during this unforgettable performance. Following her sold-out show on the HT@MTC stage in 2019, this diva will highlight her time at Motown, cover some disco classics, and perform a special tribute to her dear friend and labelmate Mary Wilson on Saturday, March 12 at 7:30 p.m. at Harbison Theatre at Midlands Technical College.
Houston became famous in the music world with her first Capitol Records hit, Baby Mine. Shortly after, she released her first solo album, Sunshower, which was written, arranged, and produced by the famed Jimmy Webb. After the critically acclaimed album was released, Houston accepted an offer from Motown Records that would change the course of her career.
With Motown Records, Houston climbed to the top of the Pop, R&B, and Dance charts with her high-powered rendition of Don't Leave Me This Way. That chart-topping number gave Houston the distinction of being the first solo female artist at Motown to win the GRAMMY Award for "Best R&B Female Vocal Performance."
"Ever since Thelma visited us in 2019, this Motown legend has become a close friend of our theatre," says Kristin Cobb, Executive Director at Harbison Theatre at Midlands Technical College. "She's a true diva, and it's an honor to have her back to help celebrate our 10th year!"
Thelma Houston: My Motown Memories and More
Harbison Theatre at Midlands Technical College
7:30 p.m. | Saturday, March 12, 2022
Tickets: $40
Tickets and additional information are available at HarbisonTheatre.org or by calling the box office at 803.407.5011.
Harbison Theatre at Midlands Technical College COVID-19 safety information is available at https://www.harbisontheatre.org/safety-information