Read All News
"SC manufacturers' training program has participants changing careers and lives"
Jan 26, 2021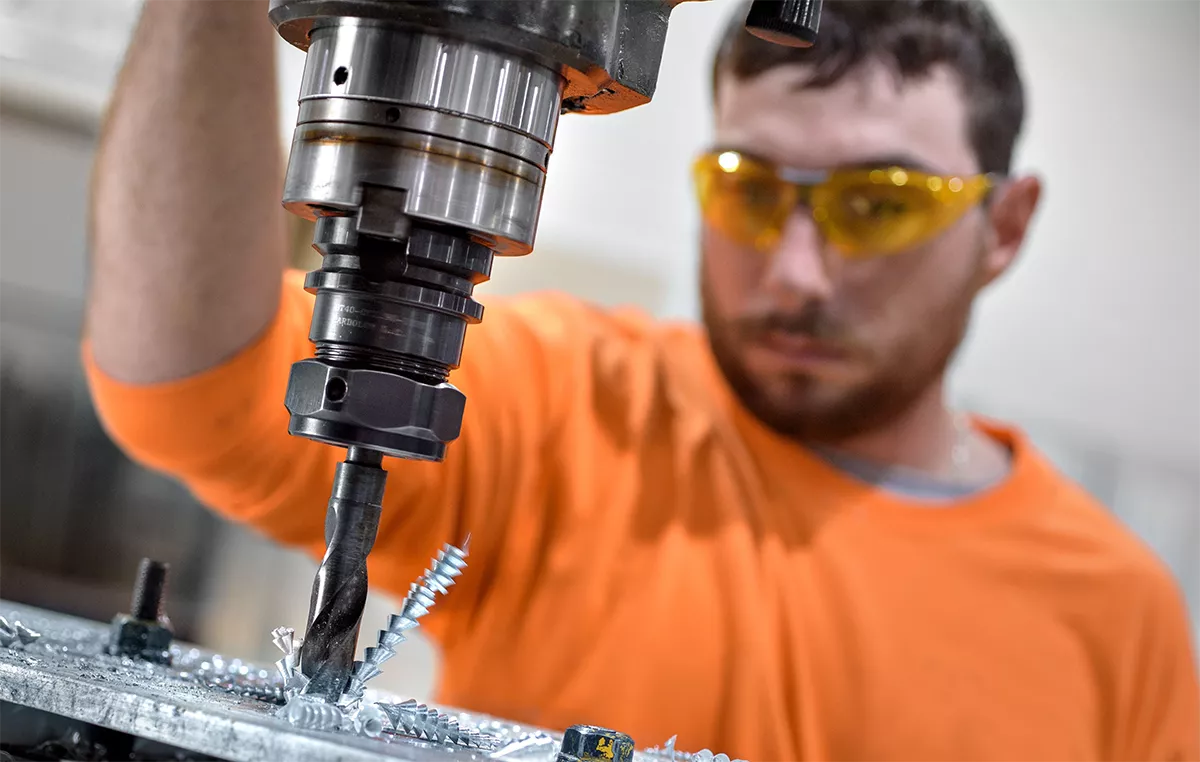 South Carolina's largest newspaper recently published a news report about ManuFirst SC.
ManuFirst SC is a state-recognized manufacturing certification designed to provide a foundation for South Carolinians needing entry-level skills for manufacturing employment.
Post and Courier business reporter David Wrenn wrote about how the "SC manufacturers' training program has participants changing careers and lives." In the reporting, Wrenn wrote about an employee who completed the technical training program and has now "found a home at Volvo" in the Lowcountry.
Eligibility requirements for ManuFirst SC:
18 years or older
South Carolina resident
Authorized to work in the United States
High school diploma or equivalency
Silver WIN/WorkKeys score or ASVAB (for veterans)
Three of these ManuFirst SC courses are offered through MTC corporate and continuing education this February and March.
If you meet eligibility requirements, you can register now for an open slot.
Questions?
Call 803.732.0432 to talk to us about this program, or email cce@midlandstech.edu