Read All News
Nursing Programs Receive High National, Regional, and Statewide Rankings
Feb 08, 2021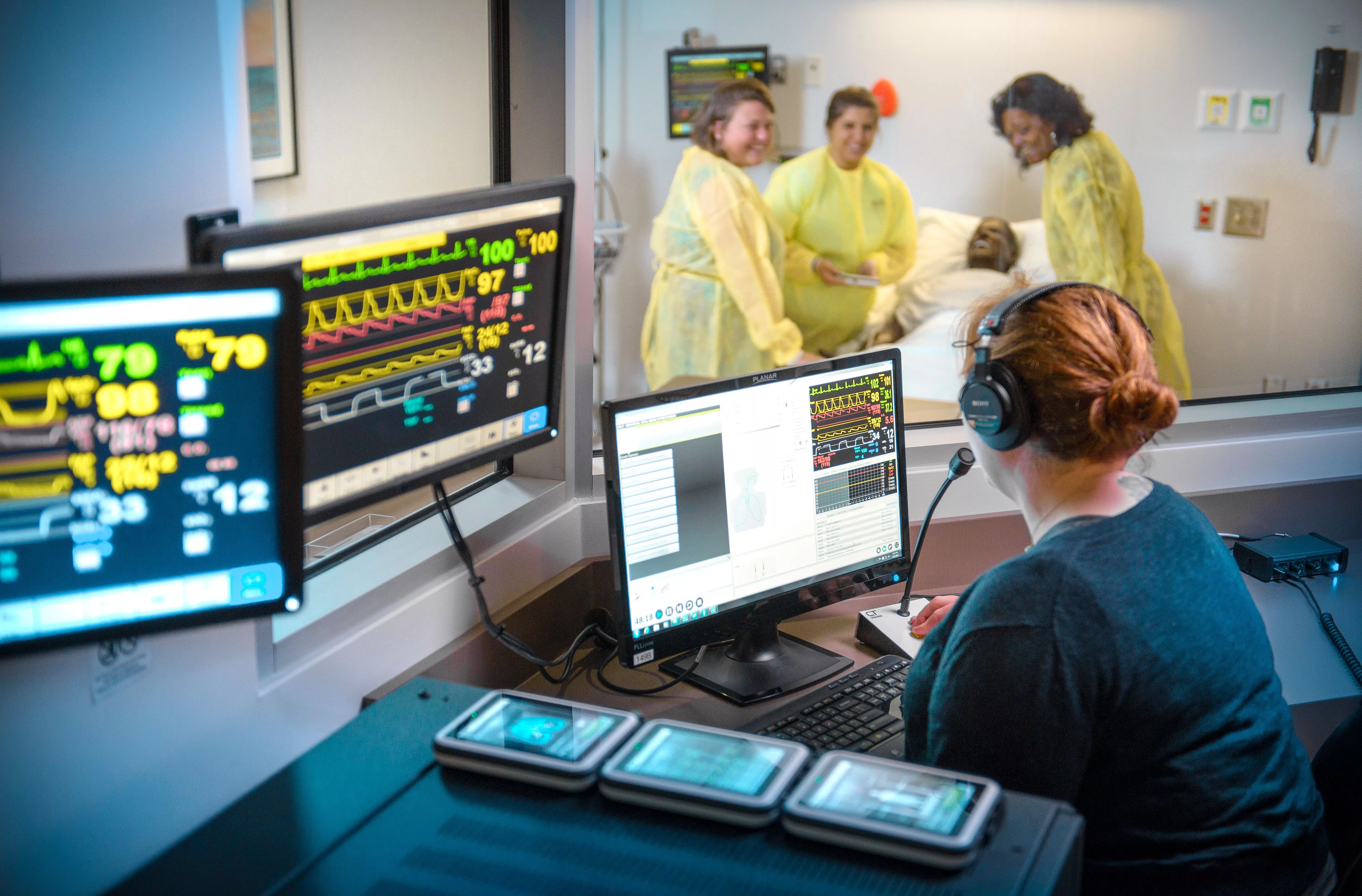 Two national nursing program search services ranked Midlands Technical College high among national, regional, and statewide programs.
Nursing School Hub rated MTC's Associate Degree Nursing (ADN) program the 8th most affordable ADN program in the U.S. for 2021. According to Nursing School Hub's website, their editors focused on reputable, accredited colleges and schools. For the ranking order, one factor was foremost – tuition cost, according to current IPEDS numbers.
Also for 2021, Nursing Degree Search gave MTC's Nursing programs six accolades, including #1 Best Nursing Associate's Degree Schools in South Carolina, Best Practical Nursing & Nursing Assistants Schools in South Carolina, #14 Best Practical Nursing & Nursing Assistants Undergraduate Certificate Schools in the Southeast Region. According to organization's website, Nursing Degree Search considered factors related to overall quality of the school, post-graduation earnings, average student debt, and more when coming up with the rankings.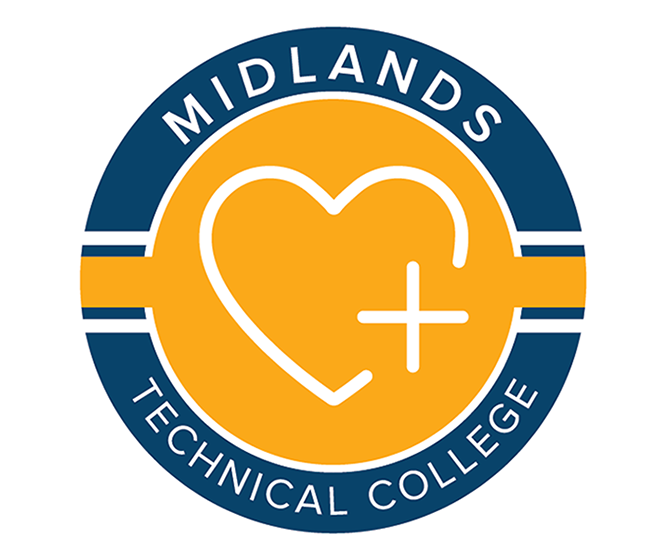 Learn more about MTC's Nursing and other Health Care programs during MTC's School of Health Care Week, Feb. 8-12, 2021.