Read All News
MTC General Counsel: 2022 Black History Month Honoree
Feb 28, 2022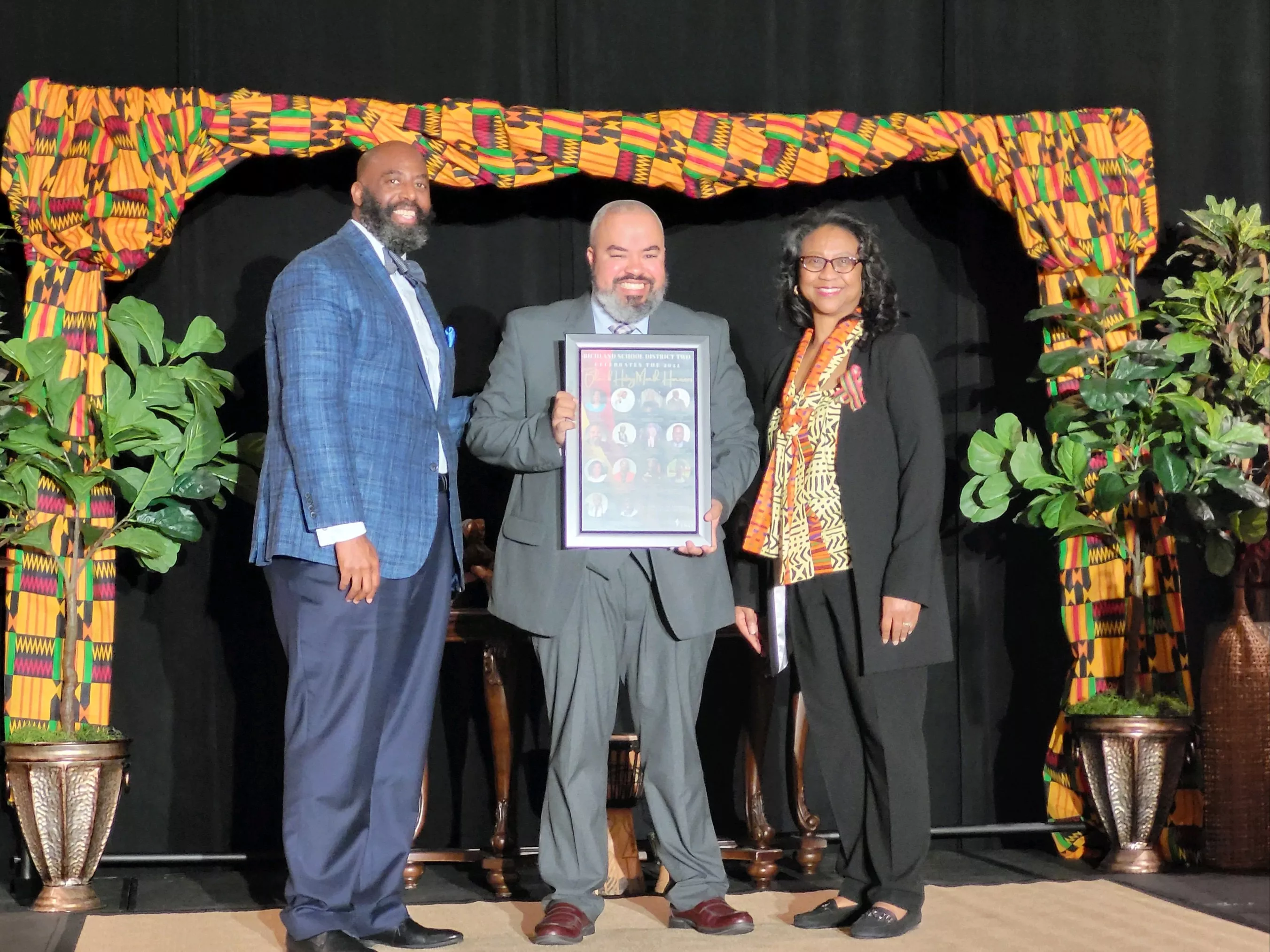 Richland School District Two is recognizing Midlands Technical College's General Counsel as a 2022 Black History Month Honoree. Attorney Joseph Bias will be one of 14 honorees recognized by the school district during a program on February 28 in Columbia.
Bias attended two schools in the district: E.L. Wright Middle and Richland Northeast High. After earning his law degree and beginning his practice, Bias began to volunteer in the district schools. Now, he regularly presents to students about the U.S. legal system, public speaking, and courtroom presentation skills; and he has been preparing high schoolers for the South Carolina Bar's Mock Trial competition for more than a decade.
"Going into schools and meeting young people is very important because students cannot see themselves in a profession if they have never met or known someone in that profession," said Bias. "Oftentimes, I am the only lawyer these students will ever know before they graduate. So, I take pride in the responsibility of introducing them to the legal profession and hope that I am, in even a small way, opening their eyes to careers they might not have even considered."
Before joining MTC as General Counsel and Special Advisor to the President, he was an Assistant Public Defender for Richland County and in private practice representing insurance companies in defense of lawsuits. He was selected as the co-winner of 2019 South Carolina Bar Young Lawyer of the Year.
The ceremony for Richland Two's Black History Month Honorees is Monday, February 28 at 6:00 p.m. at the R2i2 Conference Center. This marks the second year in a row that an MTC leader has been recognized by Richland Two. In 2021, MTC President Dr. Ronald L. Rhames was a Black History Month honoree.