Read All News
MTC President: 2021 Black History Month Honoree
Feb 24, 2021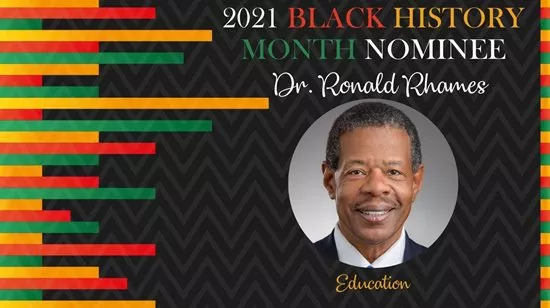 As part of Black History Month, Richland School District Two's Office of Diversity and Multicultural Inclusion presented "Pathways to Purpose, Inspiring the Future." Each year, the district highlights "individuals from the Richland Two community with unique and significant contributions to Black history and culture."
In recognizing MTC President Dr. Ron Rhames as a community partner, the district wrote:
Richland School District Two is proud to recognize Dr. Ronald Rhames as one of our 2021 Black History Month Honorees in the field of Education. As President of Midlands Technical College, Dr. Rhames works extensively with Richland Two to make next step academic achievements available to students. 
Richland School District Two featured Dr. Rhames in its 2021 Black History Month Celebration video premier.