Read All News
MTC Faculty Member Named to "20 Under 40" List
Jun 24, 2020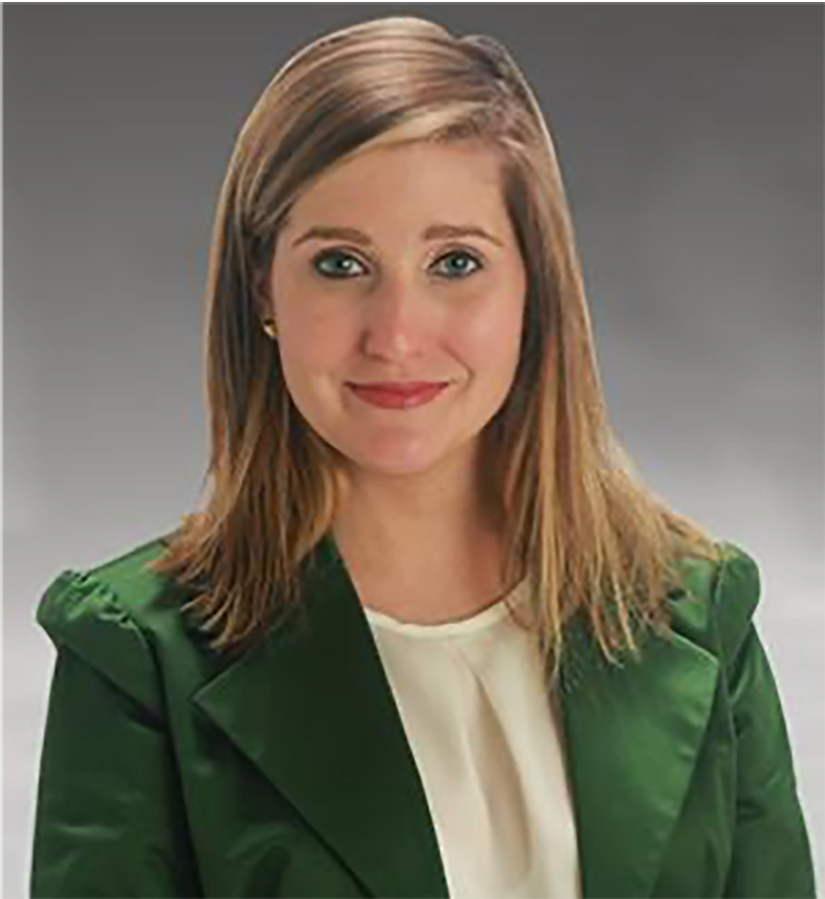 Midland Technical College's Mal Reeder is among those named to The State newspaper's newest "20 under 40" class. Reeder is the immediate past chair of the MTC Faculty Council, and she teaches public speaking as member of the Humanities Department.
For the past 17 years, the newspaper has compiled its list of impressive young professionals. The "20 under 40" program honors those who are "having an impact on our community either through their professions or through their volunteer and civic work."
An excerpt from Reeder's profile:
"At MTC, we take pride in playing a major role in helping strengthen our communities through our students' success. More than 82% of graduates remain here to live, work, and flourish. They become entrepreneurs, doctors, lawyers, teachers, engineers, accountants — the list is endless. The point is — MTC provides our students the educational foundation to help them become the citizens who will contribute to the economic vitality and future sustainability of the region. Our students are among the greatest gifts to the Midlands."
The complete profile of Reeder can be found in the March 29th edition of The State.
With six campuses across the Columbia area, Midlands Technical College offers more than 180 degree, diploma, and certificate programs of study. Programs are for full-time and part-time students as well as working adults, high school graduates, and people looking to change careers.