Read All News
MTC Faculty Garner National, Regional, and Statewide Awards
Aug 09, 2022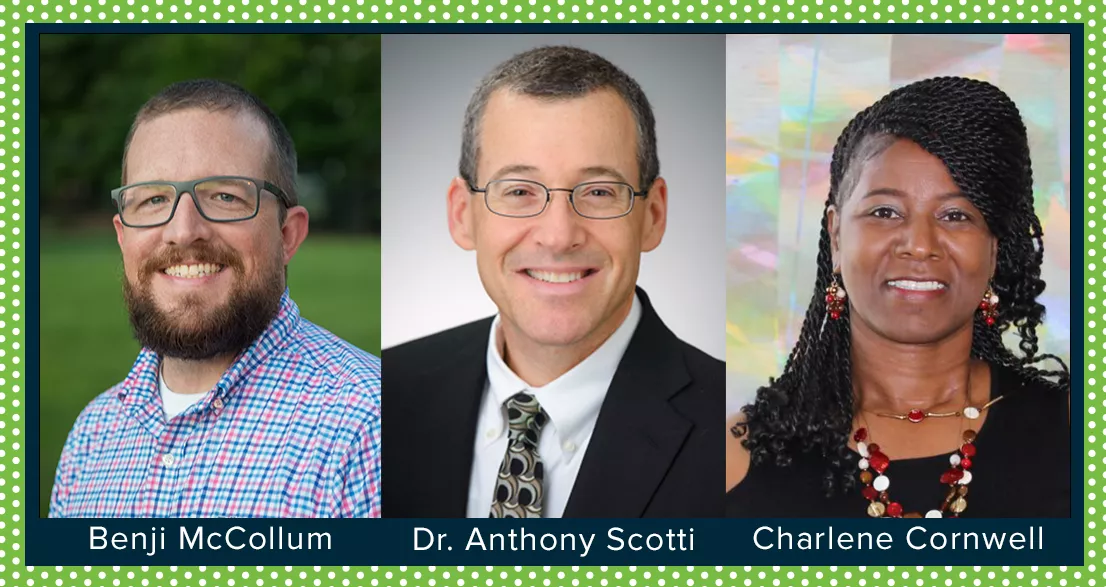 MTC faculty are of high caliber and some of the best in their fields, being recognized with national, regional, and statewide awards.
Recently, EMT professor, Benji McCullom, was named the 2022 Association of Community College Trustees (ACCT) Southern Region Faculty Member. This is the third year in a row an MTC faculty member has won the regional award. The 2020 winner was Humanities professor Robert Gilmer, and the 2021 winner was Biology professor Eric Goff.
 
Also, History professor Dr. Anthony (Tony) Scotti has been awarded this year's Outstanding American History Teacher Award for South Carolina by the Daughters of Colonial Wars.
"Our experienced, knowledgeable faculty is one of the most important factors in the academic excellence we offer our students," said MTC President Dr. Rhames. "Their dedication shows in the honors they receive as well as in the all ways they prepare our students for great careers and higher education opportunities."
Not only are faculty ensuring student success, they are also enhancing and improving programs, such as the business analyst training certificate. Professor Charlene Cornwell recently helped MTC earn a significant endorsement from the International Institute of Business Analysis (IIBA). The endorsement will help MTC graduates strengthen a growing demand for computer information specialists with a 4.4% job growth projection.