Read All News
Midlands Technical College Foundation Elects Kristi Eidson to Board of Trustees
Mar 14, 2019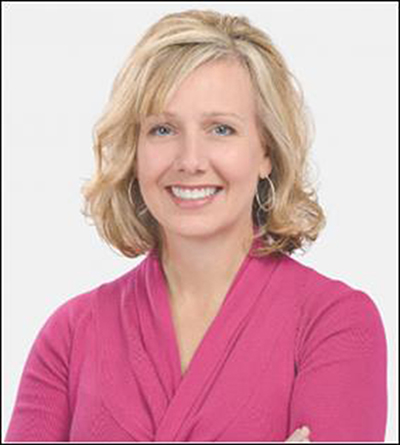 The Midlands Technical College Foundation has elected Kristi Eidson, General Manager for the West Columbia location of Total Comfort Solutions (TCS), as the newest member of its Board of Trustees.
"Kristi is a great addition to our board," said Nancy McKinney, CEO of the Midlands Technical College Foundation. "She has been committed to the college and to the community for many years. Kristi will help the Foundation build meaningful relationships with donors that provide the private support many of our students need."
Eidson served as a member of the Midlands Technical College Batesburg-Leesville Advisory Board and most recently chaired Citizens for Better Schools. She also serves on the Education and Workforce Development Committee for the South Carolina State Chamber.
"I'm honored to serve Midlands Technical College and the Foundation," said Eidson. "Midlands Technical College and Total Comfort Solutions have a long relationship. We've relied on them for employees and training solutions for more than 30 years. I'm looking forward to playing a role in the Foundation's important mission."
The Midlands Technical College Foundation is a 501(c)(3) educational and charitable foundation that supports MTC. The Foundation provides scholarships and other financial support to MTC students and faculty to strengthen programs that build skills, create opportunities, and help students succeed in school and beyond.
Eidson joins a board of volunteers committed to inspiring contributions from individuals and corporate partners who value MTC's unique ability to provide well-trained graduates who are ready to fill in-demand jobs or continue their higher education journeys.